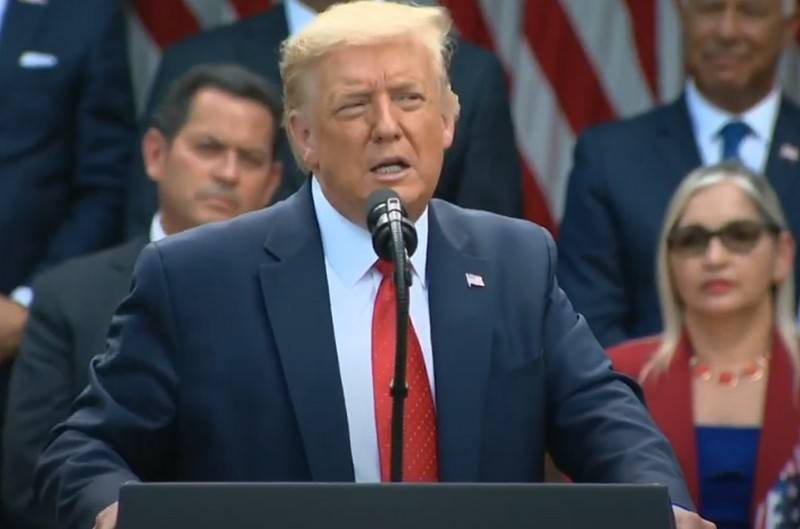 US President Donald Trump has confirmed his intention to redeploy part of the US military from Germany to Poland. He stated this in an interview with columnist for The Washington Post and Fox Channel Mark Thyssen.
Answering the question of Thyssen about a possible reduction in the US military contingent in Europe, Trump said that part of the troops would be withdrawn from Germany "to two different points, including Poland."
I will return about half (servicemen - approx.) Home, and the other half will go to places that deserve it
- added the American president.
On June 15, Donald Trump made a statement in which he warned that the United States will reduce the size of its military contingent in Germany to 25 thousand people if Berlin does not pay for their deployment and does not increase defense spending in accordance with NATO agreements. On June 24, Trump confirmed that Washington intends to transfer part of the troops from Germany to Poland.
According to the plans of the Pentagon, presented by its head Mark Esper and the chairman of the Committee of Chiefs of Staff, General Mark Milli, the United States intends to withdraw 9,5 thousand troops from the Federal Republic of Germany. If some of them will already be relocated to Poland, it is still unknown where the second part will go.