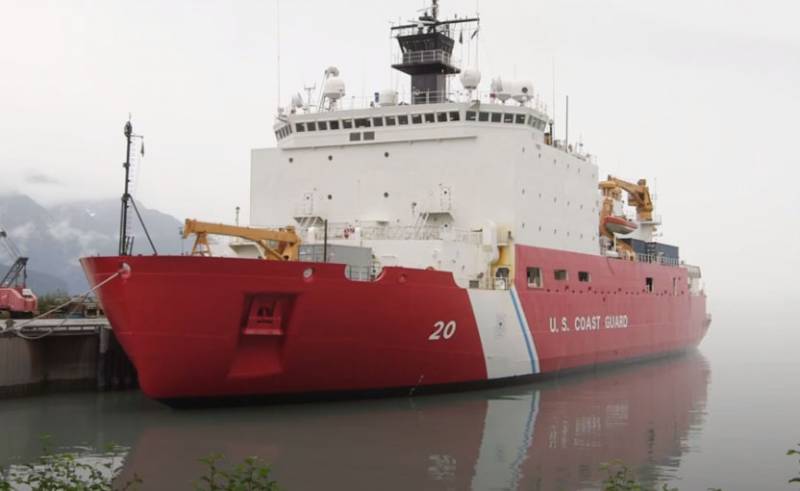 The United States of America expresses concern about the country's lag in terms of icebreaking
fleet
. In particular, the US Congress repeatedly declared Russia's advantage in this regard and added that such an advantage could prevent the US from "defending its interests in the Arctic".
US President Donald Trump also talks about the need to build an icebreaking fleet. During a visit to the headquarters of the so-called Southern Command, located in Florida, Trump announced the development in the country of "the largest icebreaker in the world."
Trump:
Now we are developing the largest icebreaker in the world. We will try to create at least 10 icebreakers. In the meantime, we have only one.
For example, Russia has 40 of them.
According to Donald Trump, discussions are underway on the construction of icebreakers at lower prices than was previously possible.
Trump's statement is debated primarily in the United States itself. In particular, it is noted that the American president spoke about icebreakers and the Arctic in the southern state of Florida. A few comments with ironic overtones from users in the US media:
I understand that the topic of Trump's icebreakers is relevant precisely under the palm trees of Florida.
If now we have one icebreaker, then there will be two. But two is still less than 40. Mathematics speaks more clearly than the president.