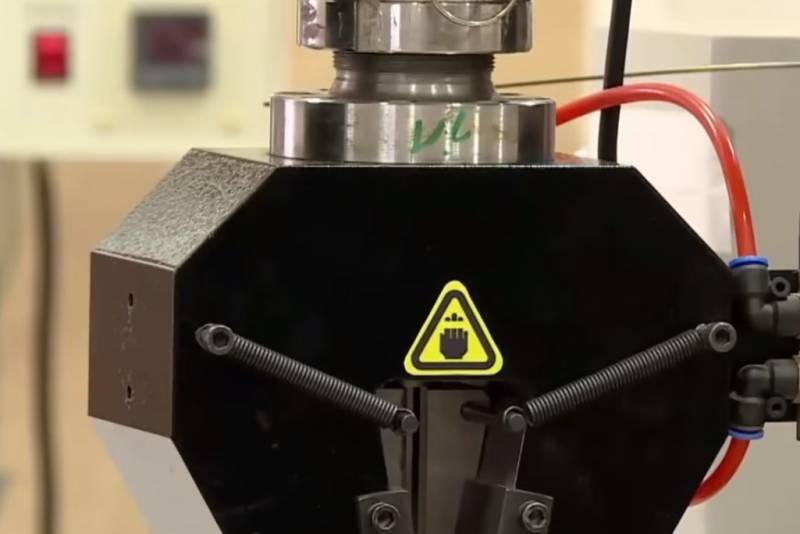 Today, at about one in the morning near the city of Keredzh, which is located in the capital province of Tehran, two explosions occurred. Locals claim that the blast wave broke glass in the windows of houses in a large area. Power outages were also noted.
It is reported by the Israeli portal NEWSru.co.il.
Although the exact place where the explosions thundered has not been established, it is known that there are two military installations in the area.
In addition to these two explosions, during the week there was already another explosion, which also occurred in the vicinity of Tehran after midnight. It occurred on July 7 at an industrial enterprise in the village of Bakershahr. In addition, the explosions occurred on June 26 and 30, as well as on July 2.
The first two explosions, thundered on June 26, occurred at the Parchin military base, which is considered one of Iran's nuclear facilities. According to NEWSru.co.il, official Tehran has repeatedly refused to inspect the facility by IAEA specialists, despite numerous requests from representatives of this organization for several years. On July 2, another nuclear facility located in Natanz exploded.
This series of incidents may well be called strange. The explosion that occurred on June 30, from which the medical center suffered, does not quite fit into it. There were several dozen dead and wounded.