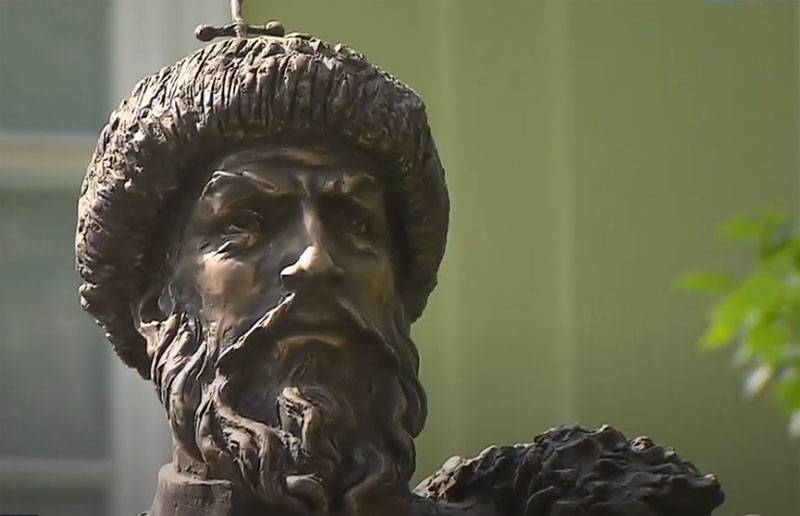 One of the most discussed
historical
figures of Russia - the figure of the autocrat Ivan the Terrible. The number of literary and historical works dedicated to the reign of John IV is in the hundreds. And in these hundreds of works, there is something in common. The so-called hardened liberals, especially the Western liberal elites, are trying to present the Russian tsar as a center of despotism, a bloodthirsty tyrant, the destroyer of millions of Russian destinies.
At one time, a "historical" film was released on Western TV, where the topic of allegedly "10 million executions on the orders of Ivan the Terrible" was discussed with all seriousness. This topic casts doubt on at least some kind of professionalism of the author, who, in an effort to spread propaganda, did not even bother to clarify how many people in the XNUMXth century lived in Moscow and throughout Russia. If I had bothered, I would have realized that I had betrayed an obvious absurdity.
On the Day channel, material appeared in which the historian Andrei Fursov talks about the literally pathological hatred of the so-called collective West and Russian neoliberals towards the personality of Ivan IV. What is it due to? Why is Ivan IV chosen as such a target? The material presents comparative assessments of rulers from different dynasties - Ivan IV and Peter I.