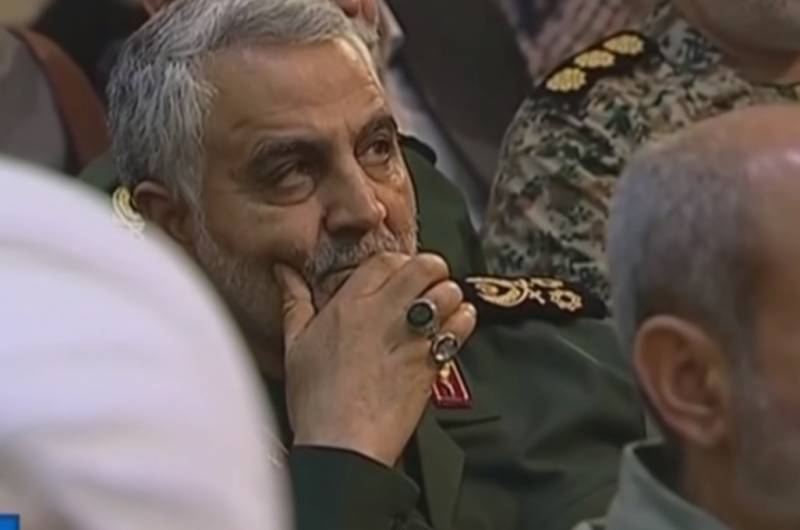 Morgan Ortagus, a spokeswoman for the U.S. Department of State, sharply criticized the United Nations, which in its report recognized the killing of US Iranian General Kassem Suleimani as an unlawful act. It is about the elimination by the US military of the Al-Quds forces commander under the IRGC, which occurred on January 3 at Baghdad International Airport.
It is reported by Al Jazeera.
A spokeswoman for the US State Department attacked the UN on Wednesday with sharp criticism:
A special kind of intellectual dishonesty is required in order to publish a report condemning the US, acting in self-defense, and at the same time, with the whitening of the odious past of General Suleimani, one of the deadliest terrorists in the world.
Ortagus called the UN report biased and detrimental to human rights. She stated that the actions of the United Nations are tantamount to issuing licenses to terrorists. The spokeswoman added that the United States did the right thing to resign from the UN Human Rights Council.
Earlier, UN Special Rapporteur on Extrajudicial Executions, Agnes Kallamard, described the killing of Kassem Suleimani as illegal and violating the Charter of this international organization and international law. In her report, it was said that the actions of the Iranian general did not pose a direct threat to people's lives, therefore, the decision of the United States to eliminate it was illegal.
The murder committed by the United States in another country and recognized by the UN as illegal ... I wonder how many countries will now decide to announce the expulsion of American diplomats?