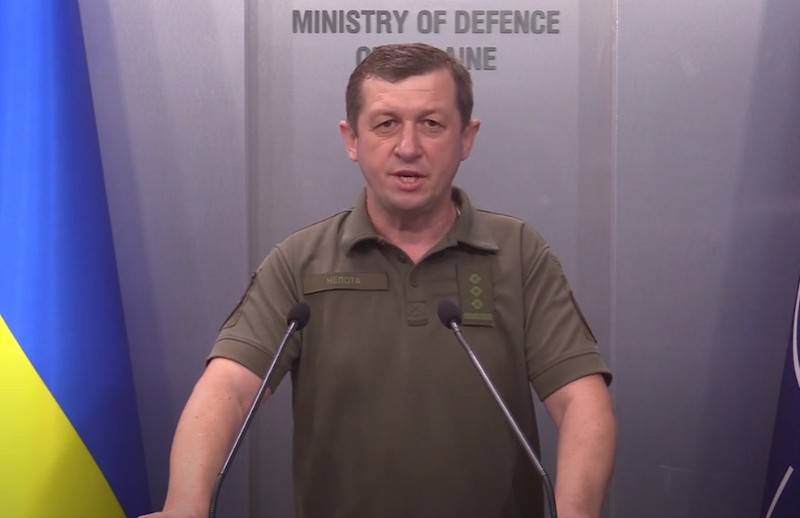 In Ukraine, they showed new ceremonial epaulettes for military personnel of the armed forces. The presentation was held at the Ministry of Defense, reports the Ukrainian military portal.
Colonel Igor Nepotomu, the head of the department for the development and implementation of military symbols of the Main Directorate for the Development and Support of Material Support of the Armed Forces of Ukraine, presented the new parade uniforms that are planned to be introduced for military personnel of the Armed Forces of Ukraine.
Reportedly, rectangular shoulder straps with a rounded top edge, stylized as
historical
and foreign designs with embroidered weaving, different for senior, senior and junior officers. At the same time, it is noteworthy that among the shown there are shoulder straps of military ranks, which will soon be abolished in the Ukrainian army: "General of the Army of Ukraine", "Colonel General" and "First Sergeant".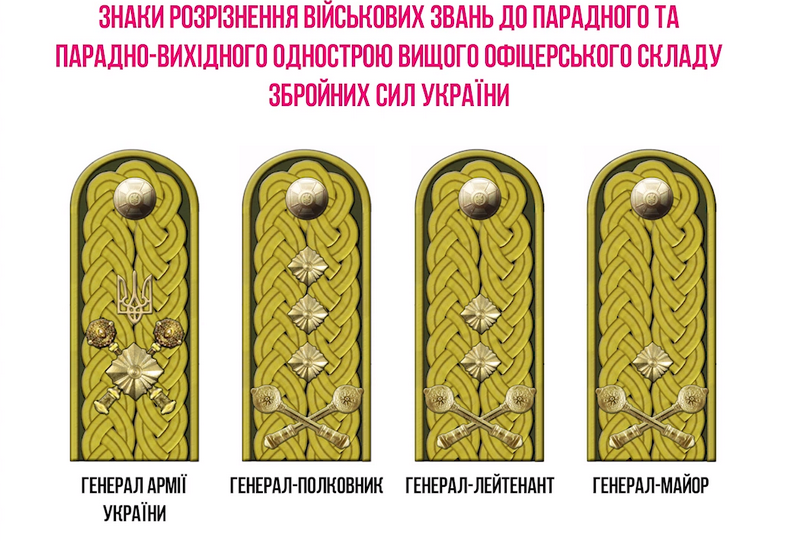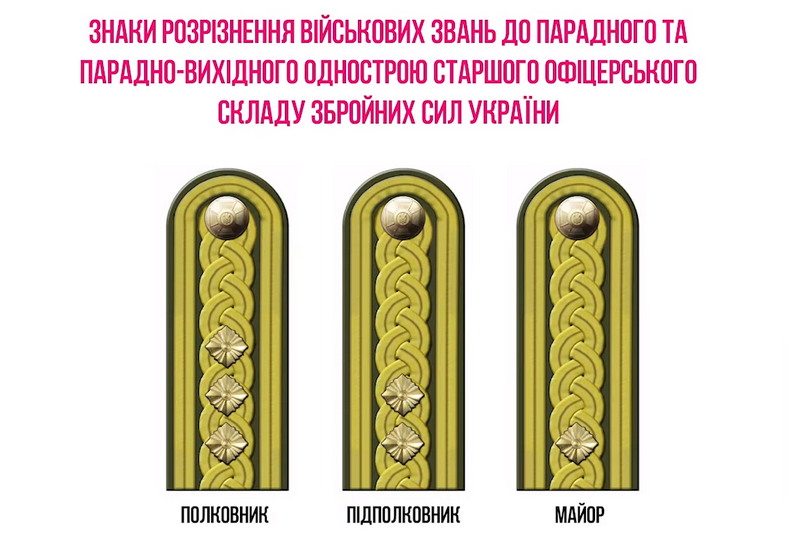 Accordingly, there are no epaulets of "new" ranks that are introduced in the Armed Forces: "general", "brigadier general", "commodore" and "chief sergeant".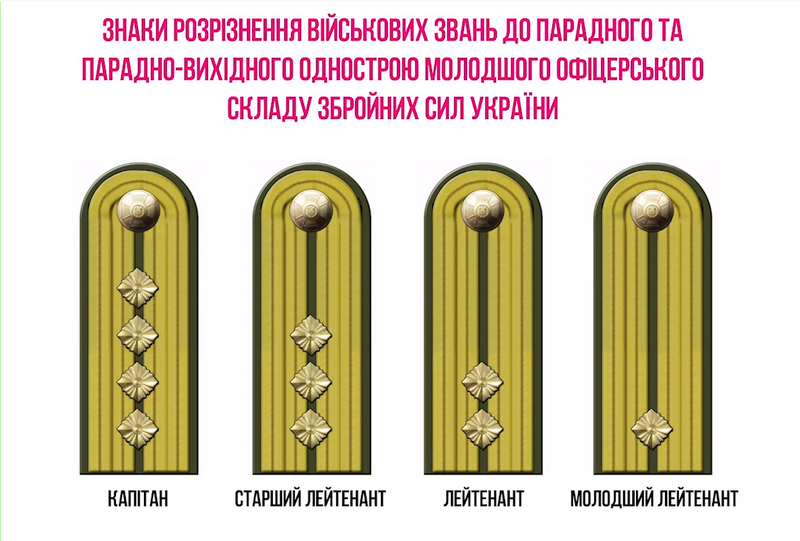 When the law will be signed on the introduction of new ranks in the Armed Forces is not reported. Recall that it has already been approved by the Verkhovna Rada and sent for signature to the President of Ukraine Zelensky.