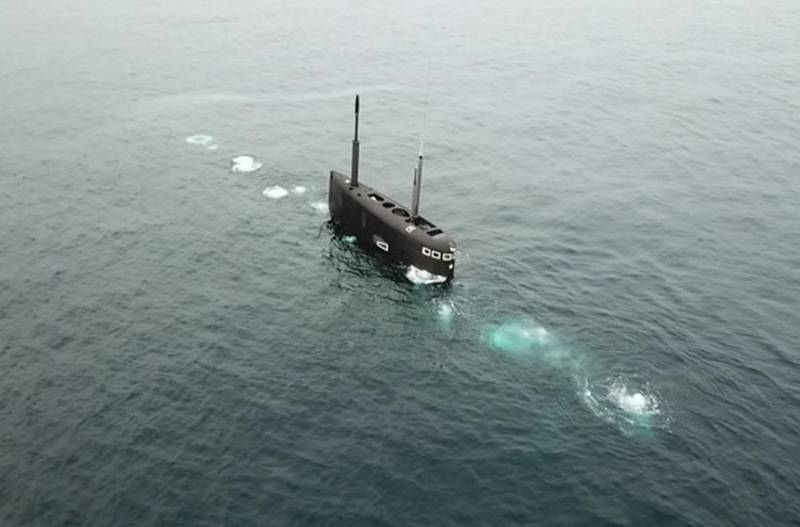 On the Black Sea
navy
exercises were held during which the Kolpino diesel-electric submarine completed a deep-sea dive with "laying on the ground." This was reported by the department of information support of the Black Sea region in the city of Sevastopol.
Reportedly, the rescue vessel Epron, which provided safety, took part in the development of the exercise. The Kolpino crew conducted several dives at different depths, with a maximum depth of 200 meters. At the same time, the exercise "laying the submarine on the ground" was worked out.
During the "laying on the ground" submariners worked out the algorithm of actions for controlling the submarine, and also checked the operation of all systems and mechanisms of the submarine in the underwater position when performing this maneuver
- said in a statement.
After completion of the underwater part, the crew of the diesel-electric submarine surfaced to the surface and continued to carry out activities in accordance with the combat training plan.
Note that for the crew of the Kolpino diesel-electric submarine, diving to great depths with touching the bottom is not the first. Last year, the submarine participated in several exercises, where it fell below 240 meters, playing the role of an "emergency" submarine. In October 2019, the crew fired the Caliber missile launcher from an underwater position at one of the marine ranges of the Black Sea.