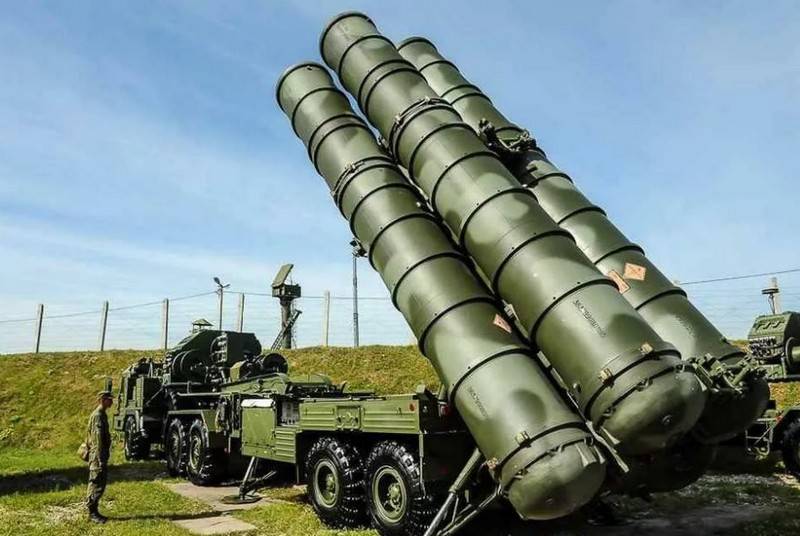 The Russian army will soon receive a new S-500 Prometheus anti-aircraft missile system, capable of hitting any targets, even in space. This was written by Focus, translation of the article was provided by InoTv.
The author of the article published in the publication called the Russian anti-aircraft system S-500 "omnivorous Prometheus" capable of destroying satellites, supersonic rockets and other threats in the sky and space. The so-called "invisible aircraft" will not leave the S-500. The range of his defeat is 600 km, which means that the complex can be used to protect against meteorites and other celestial bodies.
The publication cites the words of the Commander-in-Chief of the Aerospace Forces of Russia, Sergei Surovikin, who stated that the S-500 is "the first generation of space defense systems."
The S-500 can destroy virtually all existing and promising air targets in near space and in the atmosphere, therefore it is able to solve strategic missile defense issues. In addition, it is a mobile system, which means that it can be quickly transferred to any threatened area
- said the director of the World Trade Analysis Center
weapons
Igor Korotchenko.
It is noted that back in 2019, Chinese military experts suggested that the S-500 Prometheus would become one of the most advanced combat systems in the world.
Thus, the publication sums up the results, the Russian army will soon get into service a system that is 15-20 years ahead of its Western counterparts.
As Major-General Sergei Babakov, the head of the Russian Air Forces anti-aircraft missile forces, said on the eve, the S-500 Prometheus air defense system will begin to enter the troops in the coming years. However, he did not specify the exact time of receipt, confining himself to the phrase that "receipt is planned."
It was previously reported that the start of serial deliveries is planned for 2025.