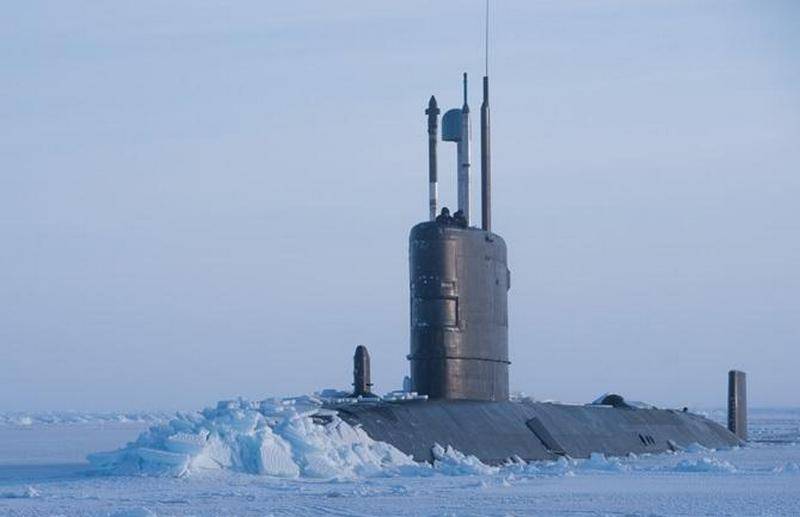 Britain sent Russia a "clear warning," sending ships of the British Navy to the Arctic, including the HMS Trenchant anti-submarine submarine. This is written by an American military expert in the British edition of Daily Express.
The UK sends Russia a "warning signal" by participating in NATO's Dynamic Mongoose exercises, which take place "in the Arctic region" near the Faroe-Icelandic border. According to the author, two British frigates, one of the three operating submarines and an anti-submarine aircraft, take part in them. In addition to representatives of the British
fleet
, ships of the USA, France, Germany and Norway take part in maneuvers.
Britain's participation in these major NATO exercises has become the most significant in recent years - two anti-submarine frigates, an anti-submarine submarine and the new P-8 Poseidon patrol aircraft (...) Great Britain is increasing its role in this key part of the world
- states American military expert Ian Ballantyne.
The author is convinced that these exercises "promise Moscow" and mean that NATO is following the actions of the Russian Navy in the Arctic, which "has significantly intensified its activities in this region."
The published article was ironically received by the inhabitants of Great Britain. In the comments on the article, the main reaction was to ridicule the "imaginary Russian threat" and the "power of the British fleet."