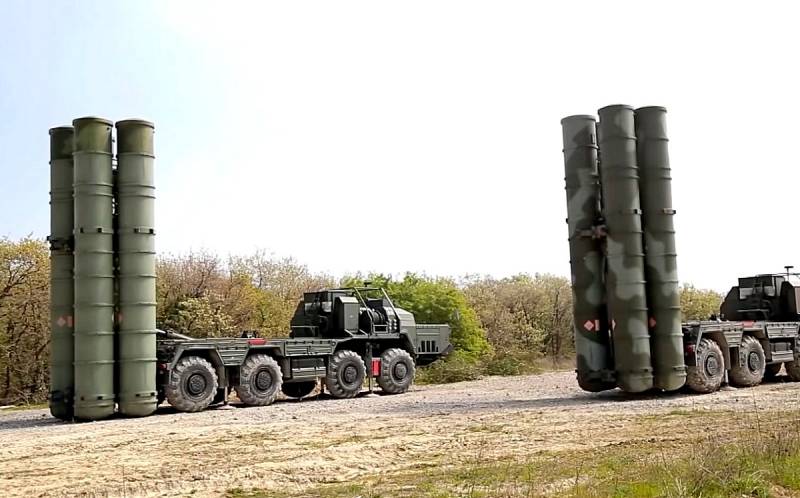 In anticipation of an air strike, Iran began to equip S-300 anti-aircraft systems with a wide range of missiles, which allegedly were recently received from Russia.
According to Defense Arabic, Iran has begun an emergency deployment of S-300 anti-aircraft missile systems on its territory. The reason for this is a potential air raid on a nuclear research center. This was stated by an Iranian source who noted that guided missiles intended for air defense systems have been delivered to the country for several days in a row from Russia via the Caspian Sea. These include new types. Transportation on Iranian roads is captured in one of the video materials.
According to the publication, given
weapon
is not offensive, therefore, it does not fall under UN sanctions imposed on Tehran. In this regard, Russia is not obliged to notify international organizations of its supplies to Iran.
Tehran is ready to begin using it [the S-300 system] to repel any airstrikes
- writes Defense Arabic.
At the same time, a number of analysts point out that it is impossible to say about the supply of missiles from Russia based on their transportation through the territory of Iran. Previously, this country received the S-300 along with ammunition, and they can be delivered to the firing positions of anti-aircraft systems.