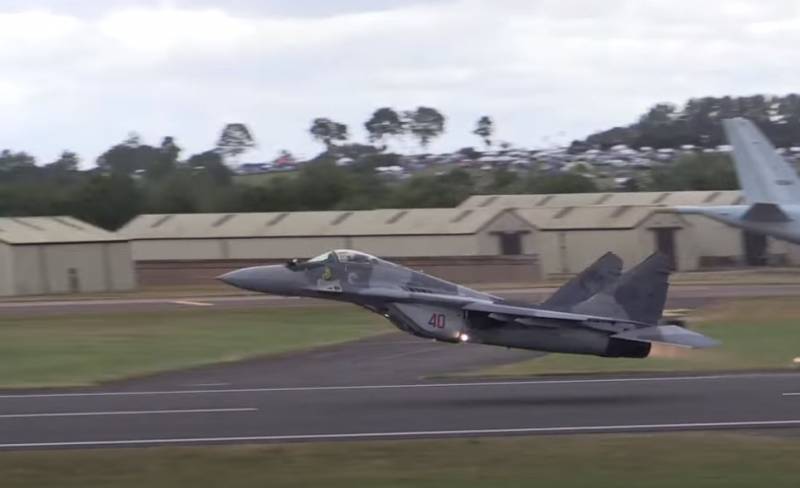 The theater of war, which is forming in the disputed areas of Tibet, has a unique geographical position. The front line is located in the highlands, allowing military equipment to demonstrate its willingness to work effectively in specific conditions.
As the American edition of Military Watch, Indian
aviation
It has a number of advantages in comparison with the opposing Chinese forces. It is armed with AH-64E Apache attack helicopters, optimized for high-altitude combat operations. Moreover, their firepower is significantly higher than that of the Chinese Z-10 rotorcraft.
An appropriate combat "partner" of the "Apaches", already transferred to the designated theater, is the MiG-29 fighter. The French Rafals, which have a low flight ceiling, are clearly out of place. Therefore, it is logical that it was Soviet cars that were sent to the Ladakh region. MiG-29s have a higher flight altitude and the ability to take off from shorter runways, which is especially important, given the underdeveloped infrastructure. The Su-30MKI, requiring longer runways, apparently, for this reason remained out of work after the Rafals.
In combat conditions, the functional niche of various military equipment is quickly determined. Therefore, it should be expected that the MiG-29 optimally suited for the highlands will be supplemented with a more modern modification of the MiG-35, the Military Watch believes.