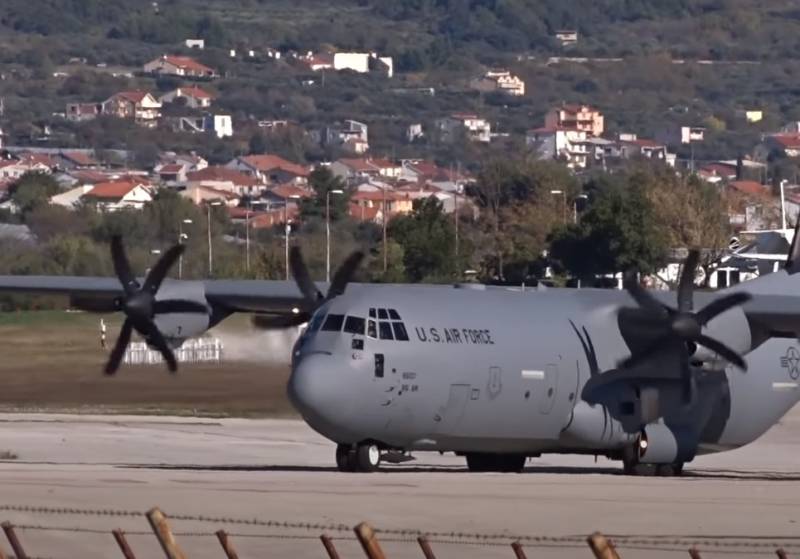 The C-130 Hercules military transport aircraft manufactured by the American corporation Lockheed Martin is perhaps the most emergency product in its class. Moreover, he is the most common air "truck" in the world. This aircraft is operated in 20 countries. In total, over 425 units in various modifications were produced during the production of the machine.
A month ago, the last accident related to Hercules occurred. Then the U.S. Air Force plane landing at the Iraqi airbase, went beyond the runway and caught fire. On Sunday, July 5, an incident occurred again, in which the S-130 was noted.
The S-130, belonging to the South African Air Force, was taken outside the runway, it "plowed" the hull adjacent to it and stopped. Judging by the photographs, this time the fire was avoided. No casualties reported. The accident occurred at the local Easterleat airbase, located in Cape Town.
In recent years, information about defects accompanying the operation of the S-130 has constantly appeared in the media. The latest iterations of American transporters are also flawed. At the same time, purchases of problem aircraft continue. So, in January of this year, the U.S. armed forces purchased 50 new machines of the type C-130J Super Hercules with a total value of more than $ 3 billion.