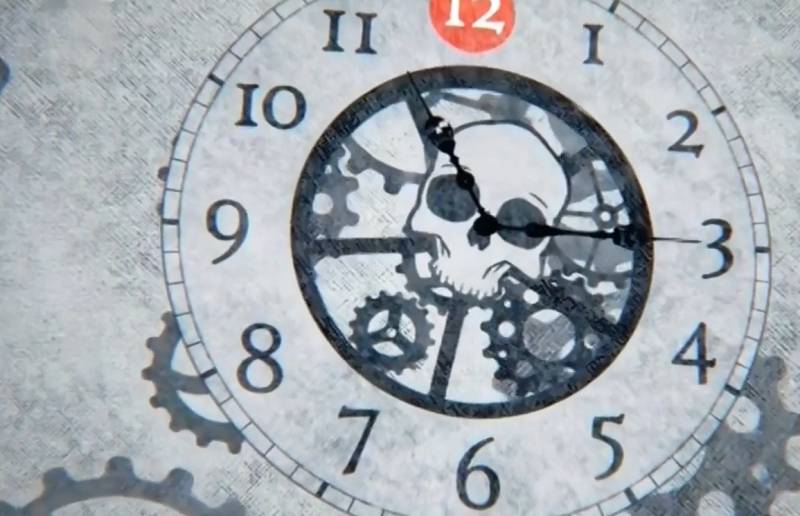 Beijing will join the US and Russia strategic offensive arms negotiations in only one of two cases. This will happen if the US reduces its nuclear
weapon
to the level of the PRC, or if China builds up its nuclear arsenal to the American level. Which of these two options Washington wants to implement, the US administration has not yet explained.
This was announced at a briefing in Beijing by Fu Tsong, who holds the post of head of the arms control department of the Ministry of Foreign Affairs of China.
He noted that as soon as the United States reduces its nuclear weapons to the level of China, Beijing will immediately be "happy" to join the agreement. But the head of the department believes that this will not happen.
At the same time, a Chinese official noted that Russia does not insist on the participation of the PRC in the negotiations, only the United States wants this. Fu Tsun thanked the Russian Federation for understanding the position of Beijing. On the part of Washington, unfortunately, this understanding is not observed.
In addition, the director of the department said that China would join the negotiations between the US and Russia if the two countries decide to extend the START Treaty and begin to reduce their nuclear arsenals.