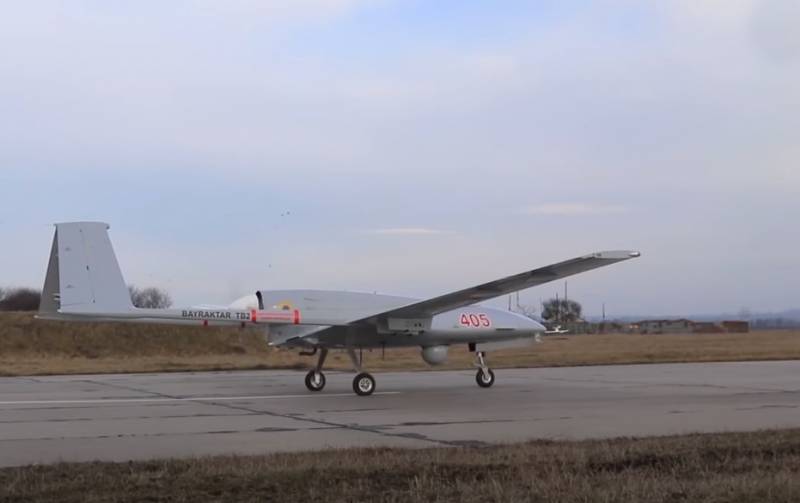 Researchers at Ben Gurion University in the Israeli Negev, specializing in cyber technology, have created algorithms to determine the location of drone operators. The key to finding them is the flight path of the drone.
The corresponding report was submitted on July 3. The developers of the new technology are primarily interested in ensuring the safety of airports and airspace.
As the researchers explain, radio frequencies are used to control drones. Currently, in order to identify the operator from them, it is necessary to install special sensors in the UAV flight zone, thanks to which triangulation is carried out - one of the ways to determine the location of a radio emission source. However, this task complicates many other signals: WiFi, Bluetooth and others, which hide the signals sent to the drones.
However, the researchers taught the deep neural network (DNN) to indicate the location of UAV operators using only the trajectory of their movement. In this case, sensors in the flight zone are not required.
Now our system can identify patterns in the drone's travel route and use them to detect the operator
- explained the experts.
During the tests, the model was able to predict the location of the operator with an accuracy of 78%.
New technology can prove itself on the battlefield. For example, instead of fighting a flock of small drones in emergency mode, it is enough to calculate the location of the control point and destroy the operator.