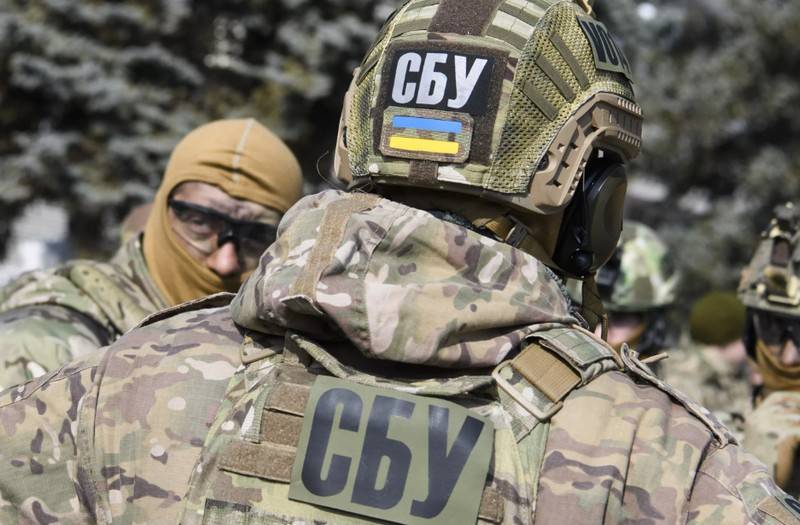 The Security Service of Ukraine reported on another "loud" detention. According to the SBU press service, a citizen was allegedly detained in Kiev, who allegedly was a curator of the leaders of the Donetsk People's Republic (DPR) through the Russian GRU.
According to the SBU, a detained citizen of Ukraine, whose surname is not known, is a freelance representative of the Russian special services. According to information published on the SBU website, this "freelance officer" allegedly oversaw the leadership of the Donetsk People's Republic through the GRU of the General Staff of the Russian Federation in the period from 2014 to 2020.
The security service in Kiev detained citizen K., who during 2014-2020 acted as one of the "curators" of the leaders of the so-called DPR through the Main Intelligence Directorate of the General Staff of the Armed Forces of the Russian Federation
- Said in the SBU.
The detainee is charged with committing a crime under Part 1 of Art. 258-3 of the Criminal Code of Ukraine (Creation of a terrorist group or terrorist organization).
Also on the official page of the SBU there is a video with a cut-off of telephone conversations of a detainee allegedly with the Russians wanted in a case of a disaster in the sky over the Donbass of a Malaysian Boeing, in these conversations the names of high-ranking officials of the Russian Federation are called in plain text.