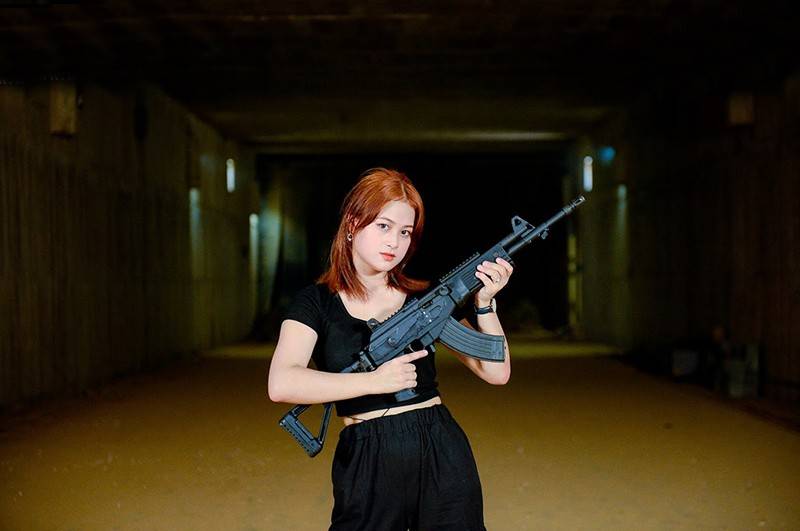 Vietnamese media launch a show that will showcase samples of the new rifle
weapons
designed to replace Soviet and Russian systems. The new telecast is intended to convey to the audience the essence of the "Made in Vietnam" program implemented by the government.
The prospectuses of the upcoming show already allow us to consider some types of weapons that the People's Army intends to switch to.
The famous actress Miyika in Vietnam is holding a brand new STV-380 assault rifle. The weapon is derived from Galil ACE, while having a number of features caused by the requirements of the Vietnamese military: the bolt is shifted to the right, the selector of the fire type ("translator") is made in the Kalashnikov style, a folding stock, a thinner handle "for small Vietnamese hands", barrel length reduced from 409 mm to 380 mm.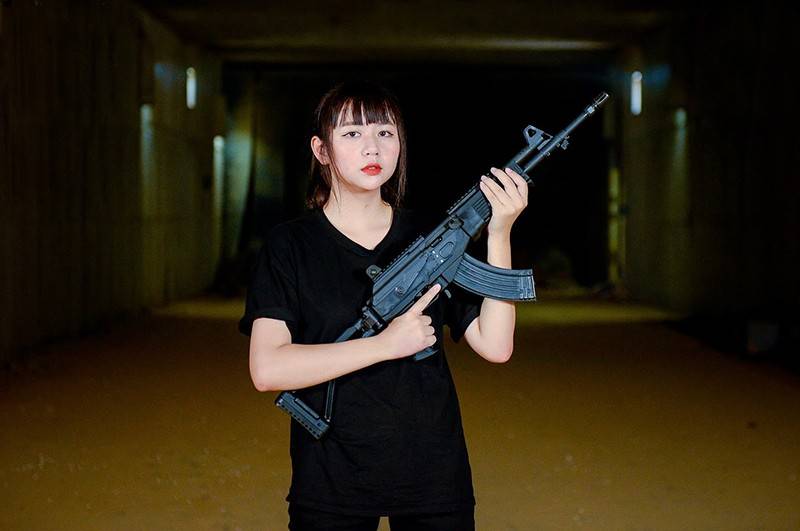 According to VietDefense, the STV-380 is already mass-produced. It is assumed that the STV-380 7,62x39 mm assault rifle will become the main weapon of the Vietnamese scouts and commandos.
Since 2014, all new items have been produced at the Z111 factory under a license obtained from the Israeli company Galil ACE. At the same time, a number of changes are made to the design of weapons.
The Competitive Shooters 2020 show will be broadcast every Thursday, starting July 9, on the Mocha Gaming website and on the Mocha Gaming Youtube channel.