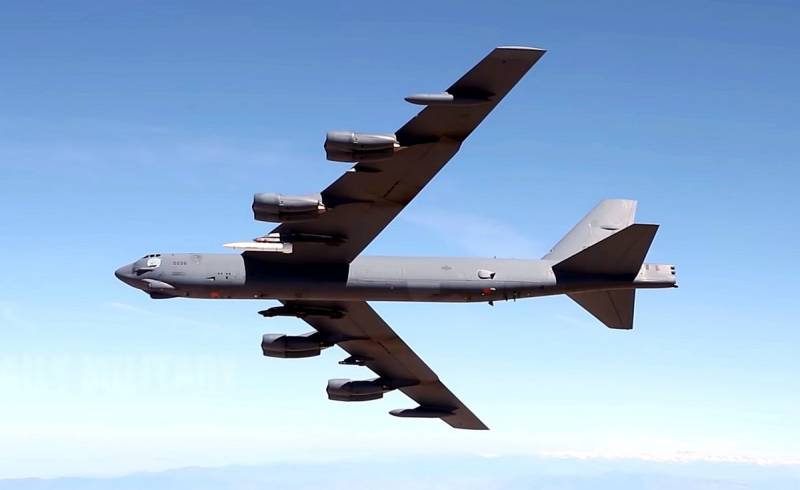 The United States reduced the number of deployed strategic nuclear carriers from September 2019 to March 2020
weapons
. This follows from the data published by the US Department of State.
As follows from the published data, over this period there was a reduction of 10 naval missiles and three bombers. If on September 1, 2019, according to the State Department, in the United States 398 Minuteman-3 intercontinental ballistic missiles (ICBMs), 220 Trident-2 sea-based ballistic missiles, as well as 50 strategic bombers B-2A and B-52H were deployed, then on On March 1, 2020, the list looked like this: 398 Minuteman-3 ICBMs (unchanged), 210 Trident-2 marine ballistic missiles (minus 10 missiles) and 47 heavy B-2A and B-52H bombers (minus 3 nuclear weapons).
Thus, the State Department claims that the United States has reduced the number of deployed carriers of strategic nuclear weapons.
For our part, we note that this statement can be a simple trick or a "game of numbers." U.S. submarines are being re-equipped with upgraded Trident missiles. It is possible that these missiles are currently under modernization and will be returned to service after a certain time. The same is true for strategic bombers, who are also undergoing upgrades to extend their life.
Those who maintain accurate statistics on American carriers of strategic nuclear weapons, who know where a particular missile is located, etc. could answer this question exactly. But, unfortunately, we do not have such specialists.