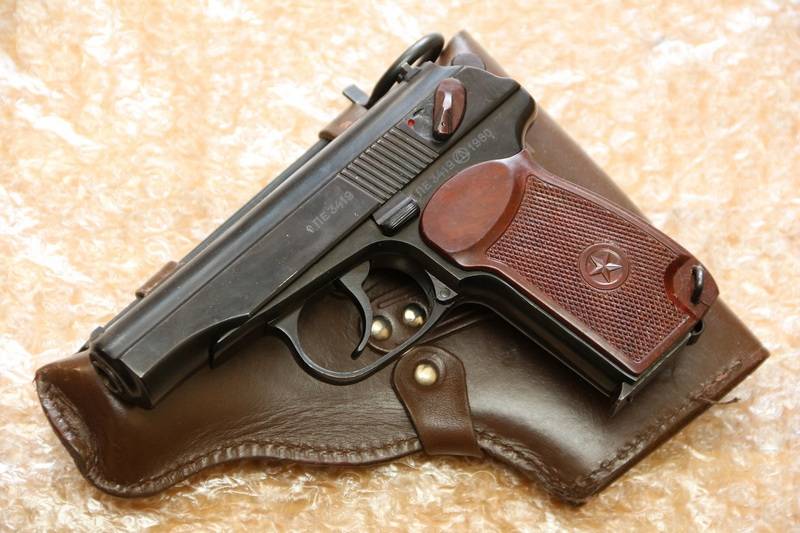 Tallinn will supply Kiev with a batch of Makarov pistols (PM) for "the fight against pro-Russian separatists in the Donbass." This was announced today, July 7, by the Minister of National Defense of Estonia, Yuri Luik.
According to the head of the Estonian military department, about 2,4 thousand Makarov pistols (PM) will enter the party. All
weapon
will be deployed by Ukrainian troops in the Donbass for use against "pro-Russian separatists." Delivery is at the request of the Ukrainian side.
We deliver this support to our allies, who have been at war for six years
- said the Estonian Minister of Defense.
At the same time, it is explained that Makarov's pistols are no longer used in the Estonian army for a long time, since they do not correspond to the standard caliber of small arms of NATO countries. Most likely, the guns will be taken from long-term storage. However, in Tallinn it was emphasized that for the Ukrainian army PM, "without any doubt, will become an important component in equipping Ukrainians with weapons."
Earlier, the Ministry of Defense of Ukraine announced the transition of the Ukrainian armed forces to NATO standards, including Western-style weapons. All this is done with the goal of "confronting Russia."