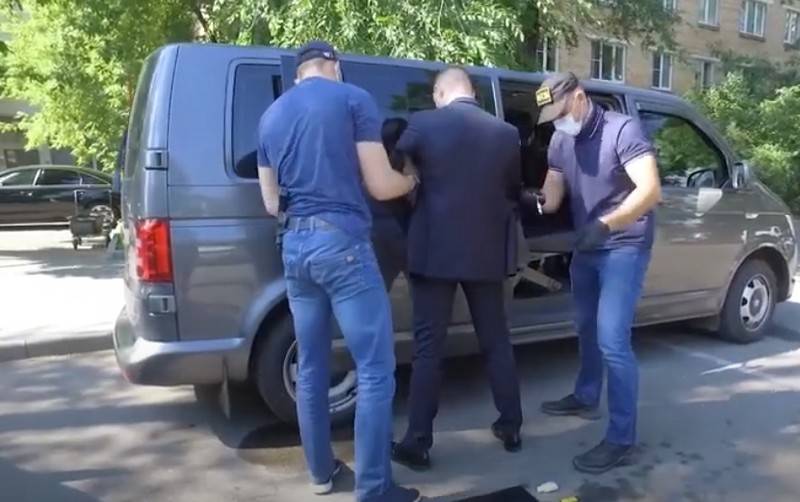 In Moscow, FSB officers detained adviser to the head of Roskosmos on information policy, Ivan Safronov. According to the FSB press service, he is suspected of treason.
According to intelligence, Ivan Safronov, two months ago, who took over as Rogozin's adviser on information policy, worked for one of NATO's intelligence agencies and passed on to her secret information about military-technical cooperation and the Russian defense industry.
In Moscow, adviser to the general director of the state corporation Roscosmos, Safronov Ivan Ivanovich, was detained. Safronov, fulfilling the tasks of one of the NATO special services, collected and handed over to its representative information about military-technical cooperation, defense and security of the Russian Federation constituting a state secret
- said in a statement.
The Roskosmos itself confirmed the detention of Safronov, but stated that his detention was in no way connected with work in the state corporation. Allegedly, the detention is related to the activities that Safronov conducted as a journalist. Currently, a criminal case has been opened against the detainee under Art. 275 (High Treason) of the Criminal Code, he faces up to 20 years in prison.
Reportedly, before his appointment to Roscosmos, Safronov worked for Kommersant and Vedomosti, and he covered the activities of the military-industrial complex, the space industry, as well as military and military-technical cooperation. He graduated from the Higher School of Economics (HSE) with a degree in Journalism.