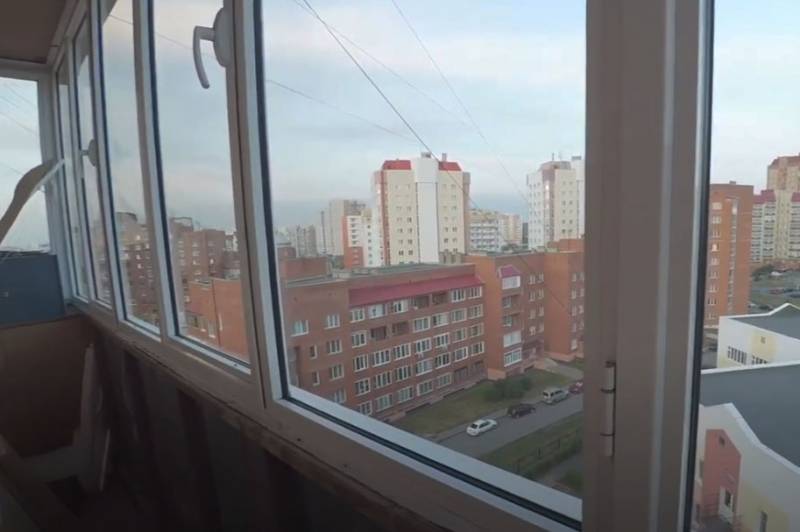 Radio AURORA published a material describing oddities with housing for military personnel in the Russian capital. The authors report that the state handed over to the Moscow government property worth about 14 billion rubles (far from current prices), but the Moscow government did not receive a single apartment for the military, which was initially promised by the Moscow authorities. The specific numbers of "promises" are called - 6000,3 square meters of housing for military personnel.
The investigation conducted by Aurora on this subject, the authors themselves proposed to call it this way: "Wake Stalin in Putin." The expectation is that the president will act rationally and toughly against those officials who, in this context, have not fulfilled their promises.
The author of the investigation presents a document of 1998 sample, which stipulated the obligations of the parties to transfer ownership of buildings and structures to the Moscow government and reciprocal allocation of housing for military personnel. It is noted that the Moscow government itself proposed this kind of "exchange" - mansions in the center of Moscow for housing for military families.
How the investigation was conducted and how it ended is described in the story of Radio AURORA: