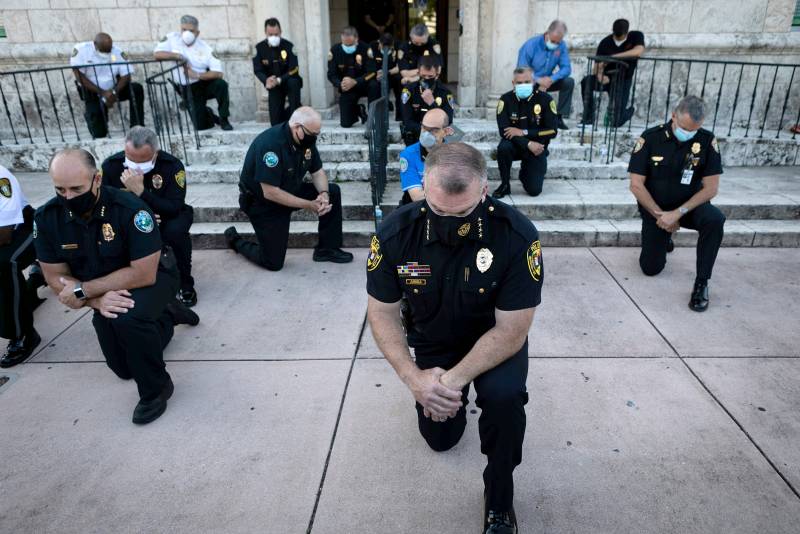 It is becoming interesting to live in this world. Although, I confess, there is some tension. It seems that somewhere (masons?) Decided to simply destroy the white race as such. Moral pressure, humiliation and other modern miracles.
They have already begun to put on their knees. And in this even Ukrainian Ukrainian obscurantists, who mocked the security forces loyal to their oath, excelled.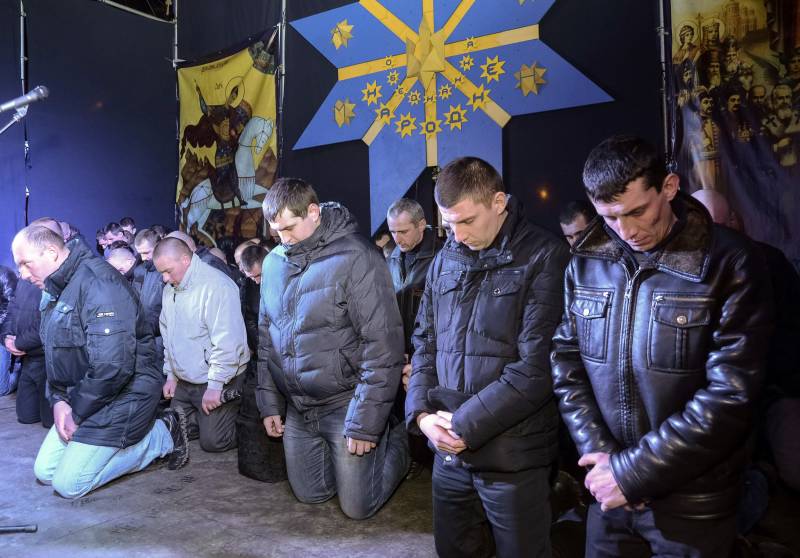 Of course, what happened in Ukraine is not quite comparable with what happened in the USA. But the mass character with which everything happened in the States testifies to a lot.
It is clear that the police officers, caught between the two fires, had to choose: either spit on the performance of duty, or disperse the crowd and become racist fascists. So getting on one knee is a demonstration of some unity with the protesters. So to speak, both yours and ours.
But the parallel with Ukraine, unfortunately, can be traced.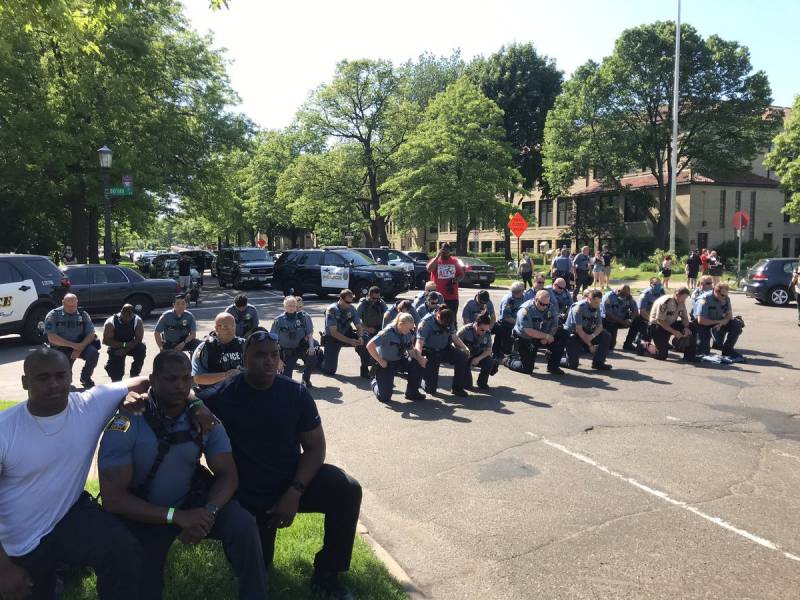 Let's delve into the memory of how it all ended. In Ukraine, if anyone does not remember, everything resulted in complete impunity for participants in certain events. And full immunity from all laws.
Apparently, a bad example is contagious. But in the United States, and then, apparently, around the world, the racism virus will entail no less sad events.
From what has been seen, it becomes clear that gentlemen are African-Americans, who, in general, are blacks, also want something for themselves. So that the whole world sympathizes with them and condoles. And they could live comfortably on benefits, not work, steal in shops and sell drugs.
How else? Their distant ancestors were slaves. Because descendants are allowed everything.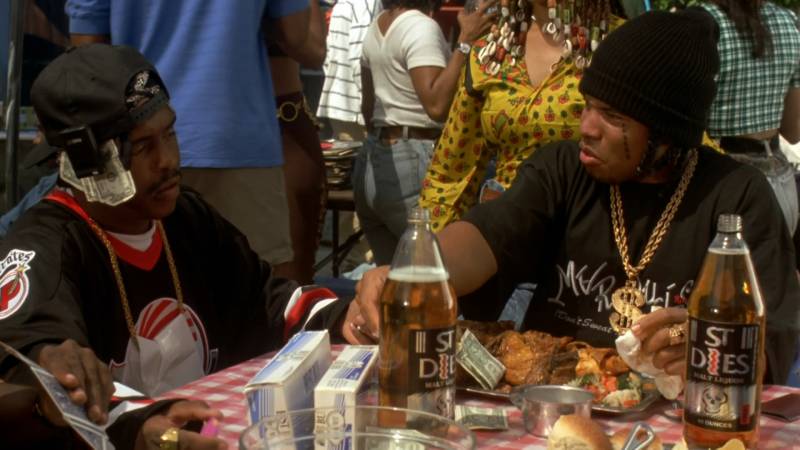 Here it is worth recalling that slavery was abolished in the United States already in 1865. 155 years ago. And for all
history
slavery was officially imported into Britain and the United States 13 million slaves.
And here the work with numbers begins.
In Europe, I mean, today you can often get the opinion that 75 years have passed since the Second World War. You can forget and forgive a lot.
Interesting, right?
75 years ago, the Great Patriotic and World War II ended. Today, monuments are easily demolished in Europe, hiding behind various reasons. Revanchism and justification of the actions of all traitors begin.
And why do not want to put anyone on their knees because of the 18 million civilians of the USSR who died during the Great Patriotic War?
What about the 10 million Chinese who died at the hands of Japanese aggressors?
And the 6 Jews who died in Nazi camps?
Here you can add 4 civilians in Indonesia, 000 Indians, 000 Poles.
And this, I note, we are talking only about civilians. And any figure is not that incomparable with the victims of slavery, it is simply colossal. And if you recall the First World War ...
And for some reason, no one kneels before anyone. Paradox.
This is not to say that the black US population lives so poorly. Allowances, grants, schools, education grants, it's not necessary to work, the gentle treatment of the police during arrests, the ability to store and sell drugs, steal cars, read rap and all other pleasures.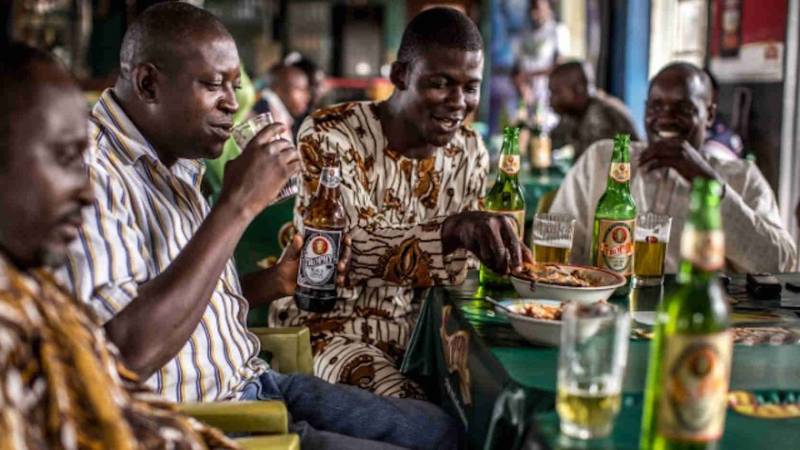 Let's put it this way: US authorities do not strain their ... African-Americans at all.
In any case, all these showdowns are an internal matter of the USA and Great Britain. In the end, after all, it was the British who began exporting the "black goods", so let them repent throughout Britain. Quite rightly, by the way.
But as practice shows, the virus, whether it is corona or racist, is contagious. And he has already spread to Europe. Kneeling and all the rest began their march through the old Europe.
For example, I was impressed how one son of an emigrant from Grenada and a British woman put such a serious conglomerate as Formula 1 on his ears. It is clear that we are talking about Lewis Hamilton. And now, Mercedes urgently repainted the cars in black, and the FIA ​​urges everyone to kneel down, putting on a T-shirt with the inscription "No to racism."
And the series publicly spoke out against former first-person F1 Bernie Ecclestone, who had been building the commercial structure of the main racing formula from scratch for 40 years.
The old Englishman stated that there was more racism on the part of blacks than on whites, and the championship instantly and firmly refused any connection with him, emphasizing the expiration of his exclusively nominal powers as honorary president back in early 2020.
Although earlier Ecclestone normally got away with public signs of respect for Putin, Trump, Stalin and Hitler.
Blacks turned out to be cooler than the above characters. Amazing
It is not for nothing that I cited F1 as an example, because where are the races and where is the politics? And yet. Found a place.
If you look thoughtfully at how friendly they all rushed to repent, then everything looks sad. A criminal recidivist who died at the hands of a policeman, who, yes, was guilty of this, is no reason to put the whole world on his ears.
But the world is set. On one knee, but you and I know that where one is, there are two. The main thing is to get a taste.
An interesting thing, the black population of the United States not only wants to live tasty and for free, so that all this is presented with a bow and respect. Well, their ancestors suffered ...
Why doesn't anyone say how many people the Negro gangs of the USA send to the other world?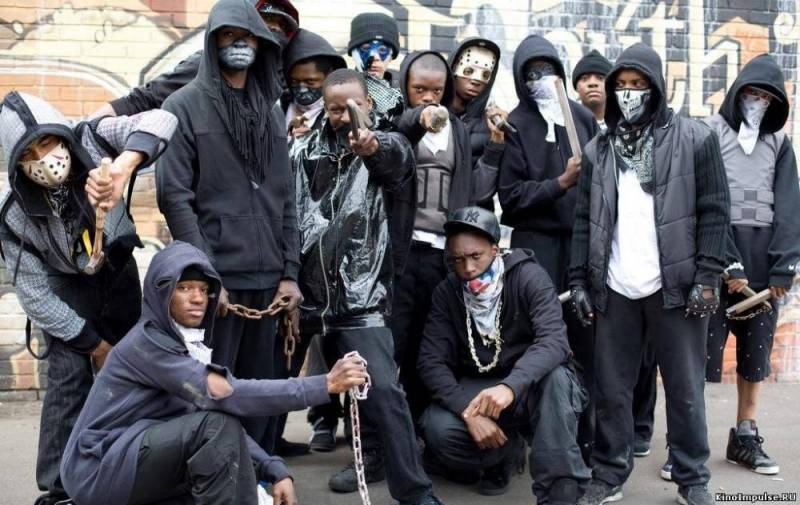 And ours?
And with ours it's generally interesting. Discuss, condemn, call us to repentance. As recent claims that the Polish uprising in Warsaw did not save. And they express surprise when we do not rush to repent and get on our knees.
By the way, in F1, too, not everyone bowed. There were also those who understand that
"Ultimately it will not change the world whether you kneeled or not. The problem is much bigger. "
(L. Hamilton.)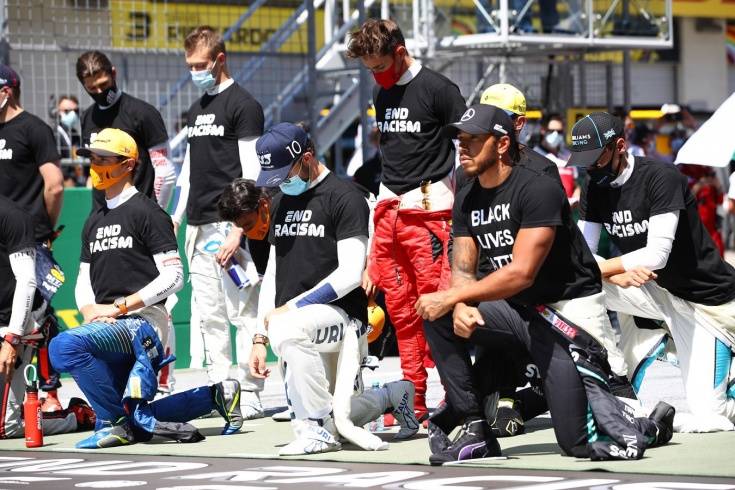 By the way, the bright one, which stands in the center of the photo, is the Russian driver Daniil Kvyat. Very revealing. Finn Kimi Raikkonen remained with him. Finns also seem to be not involved in racism. And 4 more people. Six out of twenty. Significantly.
The world is slowly going crazy. The main thing is to set the correct vector. And drive the poor, ever-guilty whites deeper. No, of course, there are a lot of "good" cases for representatives of the white race. Inquisition, war, war and war again. There is something to call for repentance.
However, if on the other side of the scales we put everything that was invented by white, all the achievements of the evolution of mankind, then it turns out that the truth is in the middle.
It is worth remembering that since the founding of the Nobel Prize in 1901, the only black laureate was Sir William Arthur Lewis, an economist from Saint Lucia, who received an award in economics for "pioneering research on economic development as applied to the problems of developing countries." It was in 1979.
Yes, the winners of the Nobel Prize were 15 blacks, eleven as peacekeepers and three as writers. But for scientific achievements, only Arthur Lewis received the prize.
For 150 years, just as the black race is not only oppressed by vicious whites, representatives of the greenhouse are created by hothouse conditions for education and work. Who does not believe - read the biography of Floyd. But Floyd did not want to study, because in college he played basketball, nothing more. And then he quit altogether.
And at such a rate, the reserves of the white race will remain intolerant Russia (more precisely, over-tolerant and multinational), Belarus and Scandinavia.
In other places with white skin, it will be uncomfortable to live. Go prove to those who wish to put you on your knees and make you repent that you are not slave to slavery ...
I agree with old Ecclestone: black racism, which begins its march around the world, is much more dangerous than white. It is unlikely that Negroes who occupy the top of the food chain will be able to replace whites in the field of science and technology. South Africa is the best evidence of this.
What we are observing now, fortunately, is still far from our borders, is black racism. Global and bold like that.
However, while these are not our problems, to my great joy.