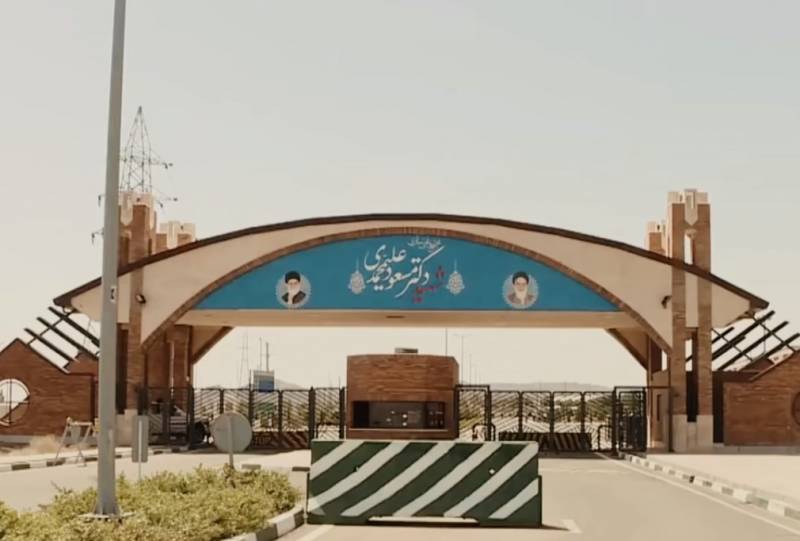 The United States should not represent Iran as a global threat. This must not be allowed to the Americans.
According to the IRNA agency, such a statement was made by the Deputy Head of the Ministry of Foreign Affairs of the Islamic Republic of Iran Abbas Arakchi.
He believes that any view of Iran as a threat to international security is beneficial to the United States:
Any action on the international scene that exposes Iran as a threat is a game on the field of the United States.
The deputy minister believes that recently, Washington is increasingly trying to raise the Iranian topic in the UN Security Council again, using several ways to do this. First of all, he is trying to restore international sanctions against Tehran as part of a nuclear deal. Another way is to connect the IAEA. For example, recently this organization demanded that experts be checked into the territory of some Iranian nuclear facilities in order to verify Israeli information on violations there. In addition, as Aracci claims,
weapons
the embargo against Iran, which they intend to lift this fall, the Americans proposed to extend.
One thing is clear: US-Iranian relations will not be established soon.