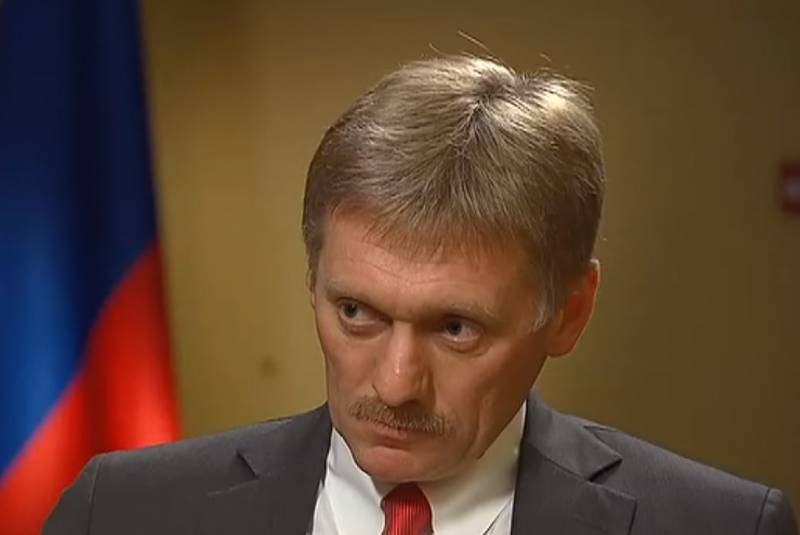 Dmitry Peskov, who holds the post of spokesman for Vladimir Putin, has not heard anything about the possible imminent entry of the Donetsk and Lugansk People's Republics into the Russian Federation. At the same time, our country continues to provide humanitarian assistance to the regions of Donbass beyond the control of Ukraine.
According to the information agency
TASS
, the Kremlin's press service said this today.
Such was the reaction of the authorities of the Russian Federation to the words of the head of the Union of Volunteers of Donbass, Alexander Borodai, that de facto the DPR and LPR can already be called Russian regions.
According to Peskov, recently in the situation in the Donbass no positive changes have occurred. And Moscow does not take any steps aimed at joining the Republics to the Russian Federation:
As for some steps, de facto steps towards Russia, I don't know anything about this, I don't have any information on this.
He also noted that part of the residents of certain regions of Donetsk and Lugansk regions received Russian passports and are now citizens of Russia. According to him, this is done for humanitarian reasons, since people were rejected by their own country.