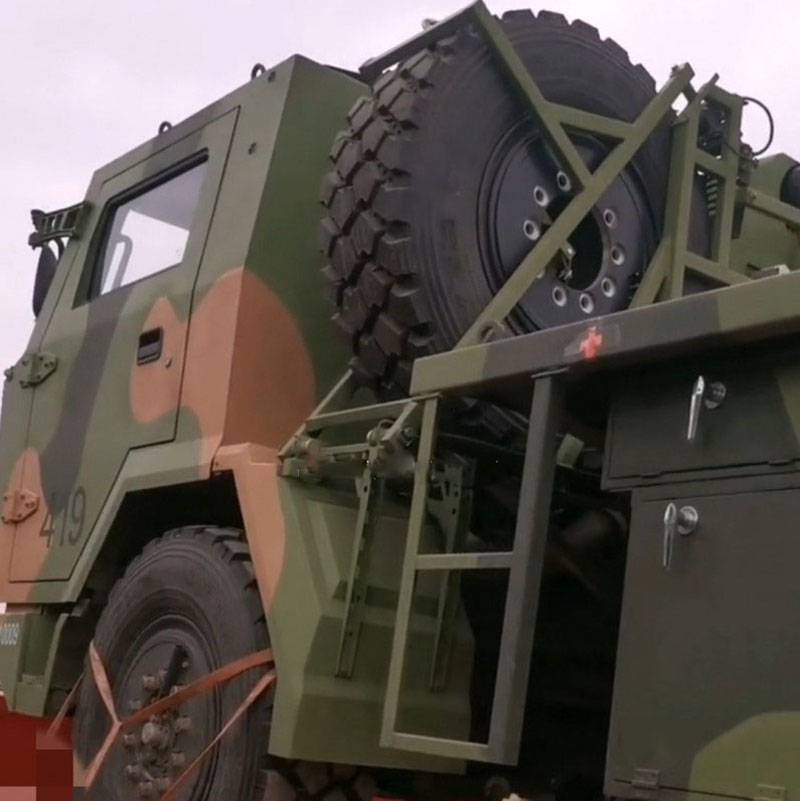 The network has images of another Chinese development in the military-industrial sphere.
We are talking about the Chinese version of the multiple launch rocket system B-12. This is an installation based on the FAW 4x4 cargo platform.
According to Chinese sources, the MLRS B-12 was created specifically for the PLA airborne forces. The firing range is 28 km (according to other sources - about 30 km). The installation on the platform can be dropped due to its relatively small size.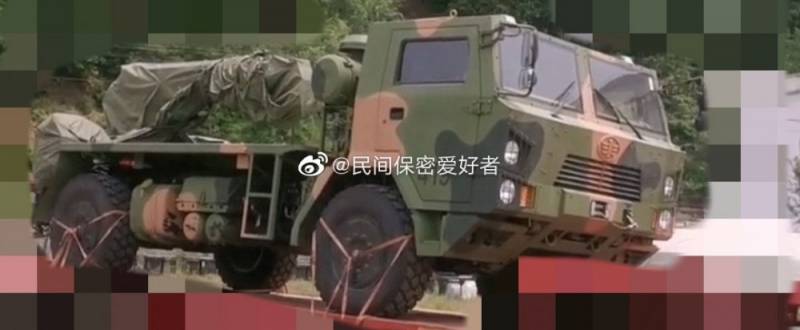 The launcher consists of two dozen guides.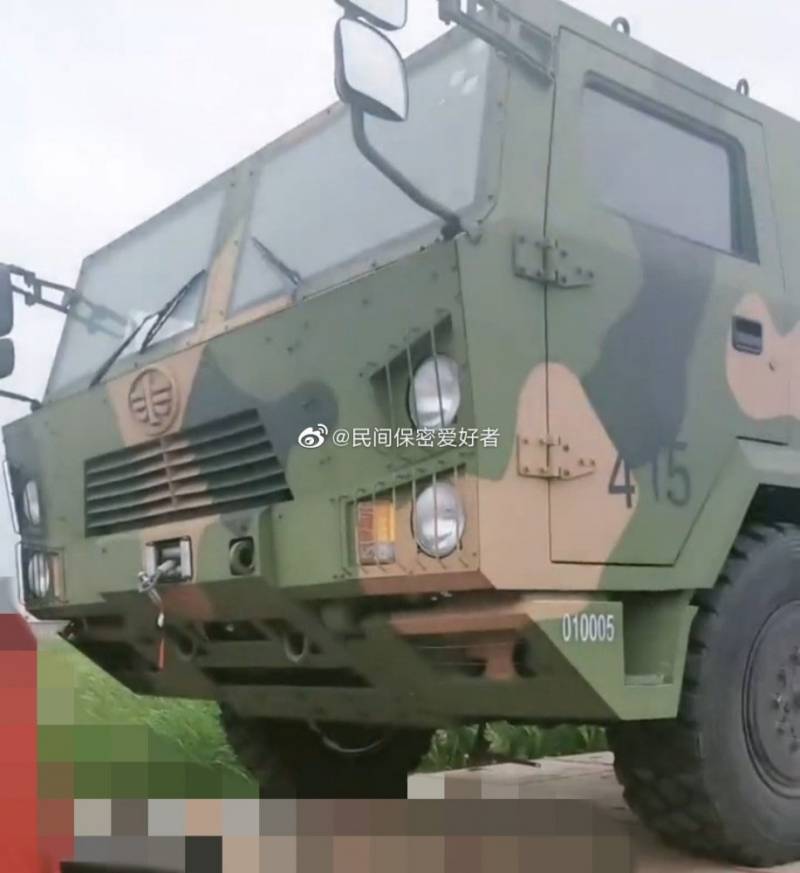 Photos of the Chinese multiple launch rocket launcher (and most of all, the platforms) are published in the Chinese segment of social networks - in Weibo.
It should be noted that the PLA is also armed with other MLRS, including the A-100 on an 8x8 WS-2400 wheelbase. About 11 years ago, the Chinese company NORINCO introduced the AR1A variant as an upgrade to the A-100. At the same time, such a system was created with the close cooperation of the Chinese manufacturer with Russian companies involved in the development of MLRS.