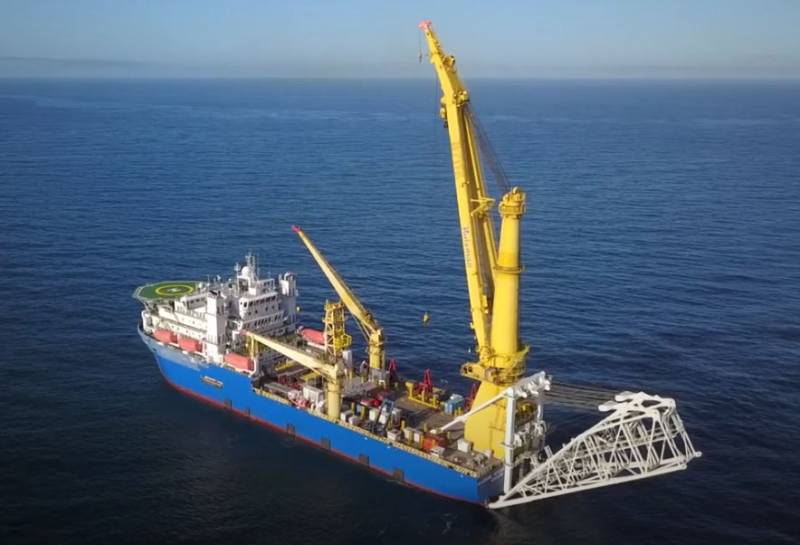 It became known about the final decision of Denmark on the construction of the Nord Stream-2. Recall that Denmark initially opposed the construction of the final section was completed using the pipe-laying vessel Fortuna. The project operator was planning to use this vessel together with another pipe-laying vessel, the Akademik Chersky vessel. According to the Danish side, the ship did not comply with the environmental class.
In particular, Denmark forbade the use of anchor-type vessels ("anchor" pipe-layers), as it claimed that the anchor could "stumble" on ammunition that had been at the bottom of the sea since World War II.
Today, the Danish Energy Authority issued a permit for the use in the construction of ships with the so-called anchor positioning.
The fact that influenced the decision of Denmark to remove the above restrictions has not yet been reported.
Now, apart from the US sanctions threats, there are no other obstacles to the completion of the Nord Stream-2 gas pipeline. Recall that previously in the United States announced sanctions against insurers serving the project. At the same time, Germany noted that it continues to support the construction of the pipeline along the Baltic floor. After the departure of the Swiss company that built the SP-2, it remains to lay about 150 km of the pipe. The two mentioned vessels per day can lay 3-5 km of pipe along the bottom of the sea.