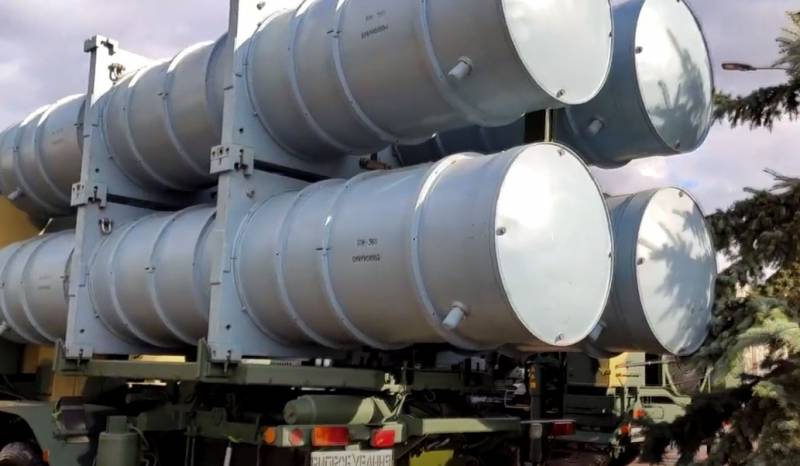 In Russia, they comment on the statement of the Commander of the Ukrainian Navy, Rear Admiral Aleksey Neizhpapa, who said that "the preparation of the naval forces for the probable invasion of Russia from the south". Neizhpapa recalled that Ukraine has Neptune missiles that can reach Sevastopol.
Russian military experts agree that this is a kind of test for the "new Ukrainianness" for Neizhpapa. In order to be among those whose appointment is approved by the overseas sponsors of the current Ukrainian project along with an endless war, Neizhpapa makes such statements. Almost all major officials of both civilian and military departments of Ukraine allow themselves to make similar statements. The calculation is to please NATO.
Today, the statement of the commander of the Navy of the Armed Forces of Ukraine was commented by the deputy chairman of the defense committee of the State Duma of the Russian Federation, Andrei Krasov. In an interview
Interfax Information Agency
The hero of Russia said that if Ukraine decides to confront with Russia militaryly, then for Ukraine it will end sadly.
According to Andrey Krasov, the Ukrainian army holds parades, but it is not ready for real hostilities. At the same time, Krasov urged to recall the experience of Saakashvili.
Recall that during the presidential race in Ukraine, Vladimir Zelensky was promised that he would stop the war as soon as possible. As you can see, the new president of Ukraine did not fulfill his main promise, and a year after more than one after taking office, and his subordinates continue to use militant rhetoric.