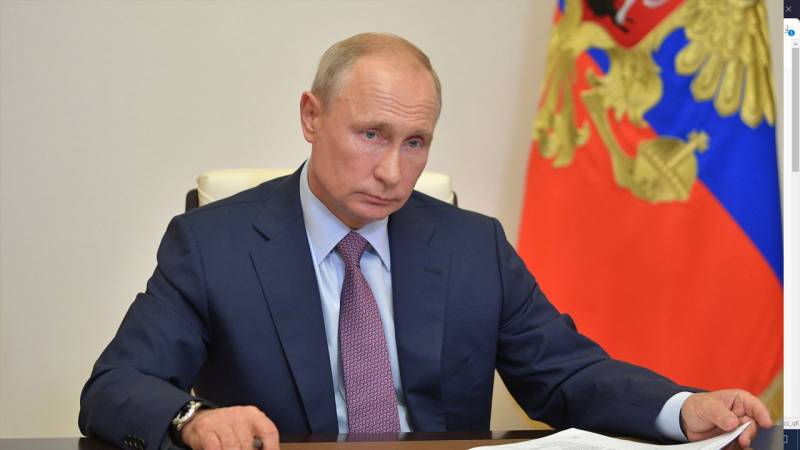 It is possible and necessary to criticize Putin, but you should not neglect Russia and ignore its interests. Especially now, when after voting on amendments to the Constitution of the Russian Federation, his power in the country and influence in the world have strengthened.
This is discussed by a member of the Bundestag and one of the leaders of the German "Left Party" Gregor Gisi in an interview with Deutschlandfunk radio station.
After the overwhelming majority of Russians have approved the amendments to the Constitution of the Russian Federation, the incumbent President Vladimir Putin has the opportunity to run for the next election twice more. Thus, if he nominates himself and can win, he will remain in power until 2036.
Gizi calls this move of Putin "a clever maneuver", because the restriction on two presidential terms remains, but the previous terms of the current head of state do not count. According to the German politician, he could be envied by Donald Trump, who would also like to remain president forever.
A recent vote confirmed that the rating of confidence in Putin in the country remains high. According to Gizi, perhaps this does not apply to megacities such as Moscow or St. Petersburg, but in the regions the majority of Russians support his policy.
Russia and its leader have become even stronger. This also indicates that external pressure from Western countries on the Russian Federation is not bearing fruit.
For some reason, they rarely mention that Putin back in 2001 was open to rapprochement with the West. He offered cooperation in economics, politics, culture, and was even ready for the interaction of special services and the armed forces. But the West behaved arrogantly, which caused a cooling of relations.
The pressure policy not only does not help, but even forces Russia to develop in those industries that were previously in a "hibernation mode". Gizi believes that it is time to lift the sanctions and regain mutual trust between Russia and the West:
We must warn Putin of certain things, but he must be sure that we will no longer push him into the background, we will not constantly deploy our military at his borders and the like. This is not now. No relationship based on trust.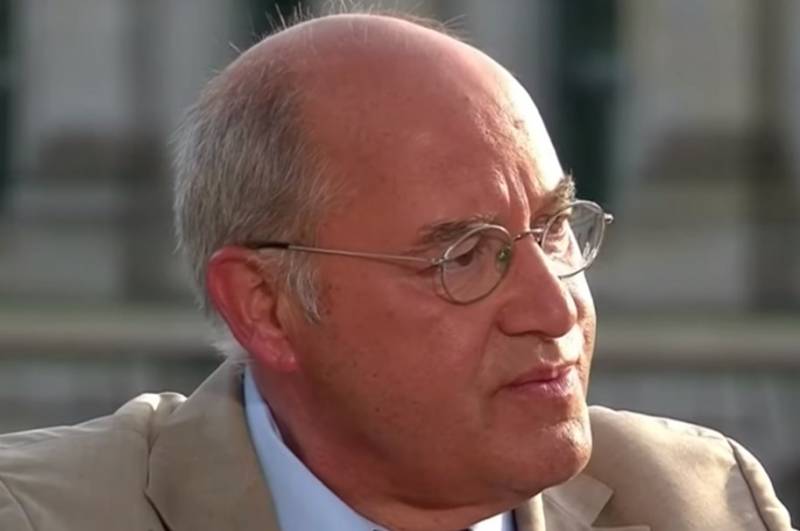 According to Gizi, if the West takes steps towards Putin, then Putin will go towards the West.