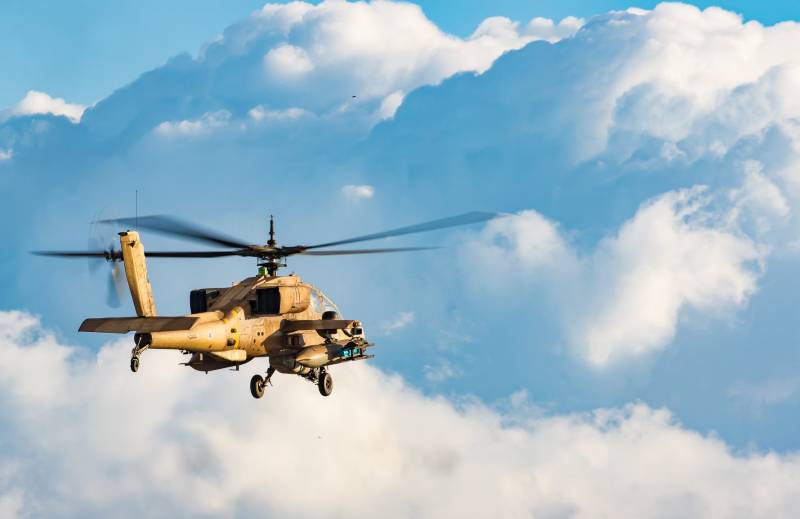 The Israeli Air Force attacked the Gaza Strip on the night of July 6. According to Safa information service, Israeli air force planes and helicopters that launched missiles at targets in the Zaytun area in southern Gaza were involved in an air raid on the sector.
As a result of rocket attacks from the air, several buildings and structures in Zaytun were seriously damaged. The Palestinian side is not reporting casualties.
Israel Defense Forces Press Service Confirms Use of Combat
aviation
. The IDF notes that the Gaza attack was a response to Hamas. It is alleged that rocket bombardment of parts of Israel was carried out from Gaza.
From a statement by the Israeli Defense Forces press service:
Airplanes and helicopters of the Israel Defense Forces attacked targets that were Hamas infrastructure facilities. In particular, attacks were inflicted on the underground infrastructure of the group. This was a response to rocket fire from Gaza.
It is not reported which particular planes and helicopters of the IDF Air Force were used to strike at objects in Zaitune. Announced the use of aircraft "for delivering pinpoint strikes."
At the same time, the IDF command claims that since the beginning of the year in Israel, Hamas has fired more than a hundred missiles, three of which in July. The largest number of missiles launched was in February (about a hundred). Then, the IDF stated that the ABM system "had shot down about 50 missiles, there were no casualties."