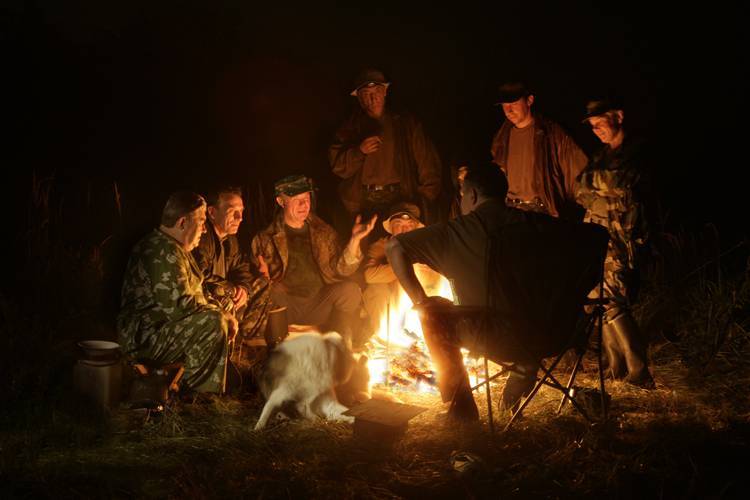 We decided to make this picture permanent when it comes to the ethers in our "Dugout". So to whom this topic is interesting - be aware that either a topic for conversation or an announcement of some broadcast will be hidden under the picture.
We are now continuing test streams in which we are debugging equipment. If the first pancake / stream really came out lumpy in the quality of the picture, then the second was already quite decent.
Now we will test the inclusion of broadcast calls of listeners / viewers. And so that it does not look boring, we suggest talking about the fighters of World War II. Discussion-conversation, on the basis of which we plan to make an article-rating.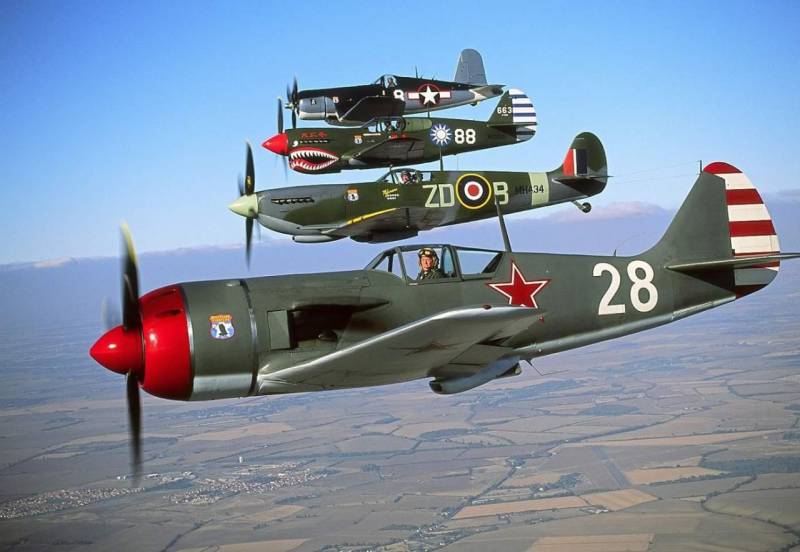 Typically, ratings such as "Best Fighter" or "Best Bomber" are compiled by the authors, and then among the readers, there is a fuss in discussions about where the author was wrong.
This time we want to propose to arrange everything a little differently.
A certain outline will be proposed for discussion, and we will provide an opportunity for those wishing to speak both in writing in chat and on the air. And based on the results of the discussion, we will make a joint rating and publish it for further discussion.
We will offer original conditions for discussion.
The broadcast will be held on Wednesday, July 8, at 20 o'clock in Moscow here:
https://youtu.be/bJFzNuA9__g
Skype Call Channel: fing_vrn
We are waiting for everyone to talk about combat aircraft of the Second World War.