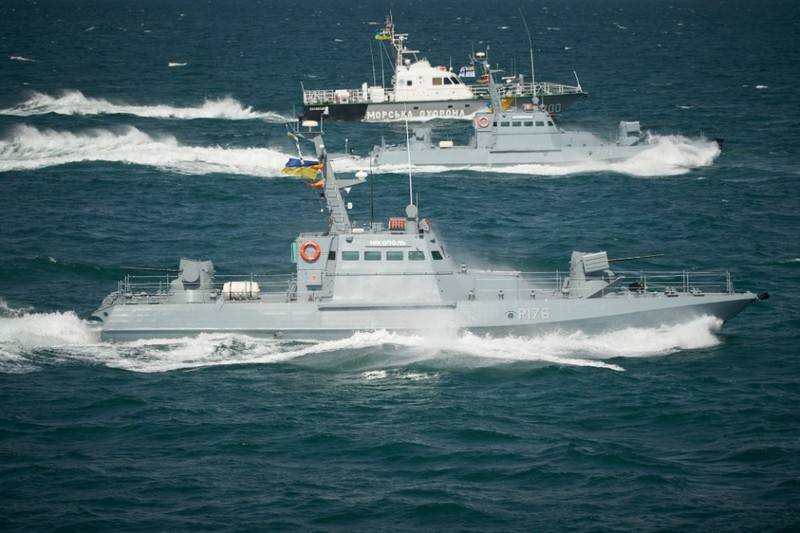 In Odessa today, on July 5, a naval parade was held in honor of the Naval Forces of Ukraine. This was reported by the website of the President of Ukraine.
According to a published report, Ukrainian President Vladimir Zelensky on board the Getman Sagaidachny frigate examined the passage of ships and equipment of the Ukrainian Navy.
During the parade, military naval helicopters flew over, artillery boats and maritime security boats, as well as training boats with cadets on board, passed. During the passage of the boats, exercises were shown to assist the ship in distress.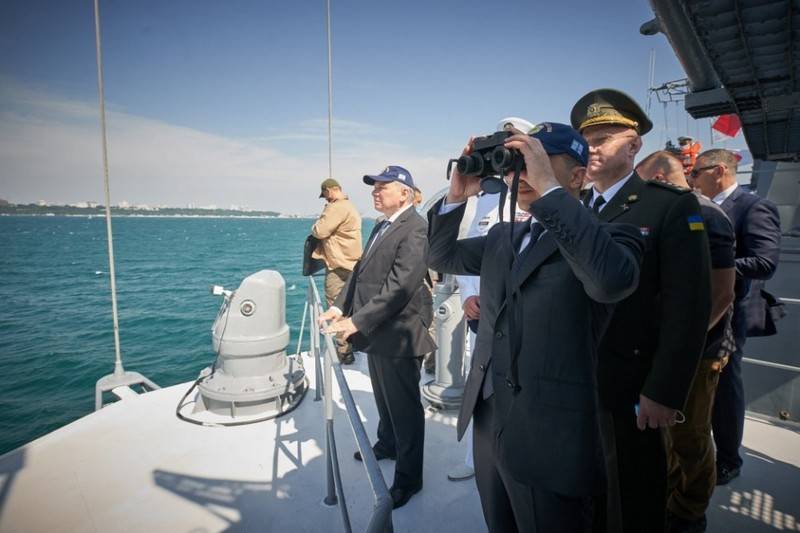 Zelensky delivered a speech stating that he had instructed the new commander of the Ukrainian Navy to fully equip the Ukrainian fleet with missile weapons.
We will never allow anyone to destroy the Black Sea security system. And our state goal is to regularly increase your power. We know how in recent years, in many senses of the word, the Naval Forces of Ukraine tried to destroy and drown. I will not just not allow this. I will do everything for the Ukrainian fleet to be a model of power, modernity and true pride of Ukraine. So that we are a sea power not in the distant memories of the past, but in the real present and near future
- declared Zelensky.
Earlier, the Commander of the Navy, Rear Admiral Aleksey Neizhpapa, said that in 2021 the Ukrainian fleet will deploy three divisions of new anti-ship systems "Neptune" in the Black and Azov Seas.