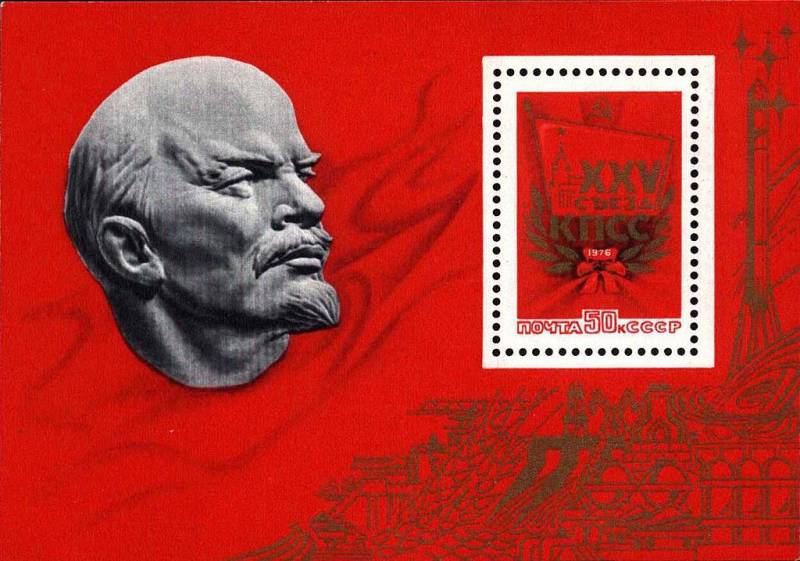 In the Bulgarian edition of the "Duma", material was published that describes the initiative in the European Union aimed at introducing a "memorial day for the victims of communism".
As it turned out, the Hungarian Foreign Ministry is taking such an initiative. The head of the Hungarian department, Peter Siyyarto, announced that the memorial day for the victims of the communist dictatorship should be introduced at the level of the United Nations and at the same time become international.
Siyarto:
We must not be silent when in the international arena the crimes of communist regimes are called into question. We must not tolerate disgusting falsification
stories
.
It is noted that an initiative of this kind was announced at the summit of the so-called Visegrad Four, which includes Hungary, Poland, Slovakia and the Czech Republic.
The author in a Bulgarian publication notes that earlier in the United States November 7 was declared the day of memory of the victims of communism, after which some politicians in Europe decided to go the same way. However, as the Duma recalls, Siyyarto's initiative today looks at least strange. Indeed, today the largest political party on the planet is the CCP (Communist Party of China). At the same time, under the leadership of this particular party, China in recent decades has become a military, political, technological and economic giant. Its economy is the second (according to other sources - the first) in the world.
The Bulgarian media say that Hungary itself will be the first to pay for its initiative, since Budapest is counting on a Chinese loan (about $ 0,6 billion). Chinese companies are also involved in the construction of the Budapest-Belgrade high-speed railway. If the Hungarian authorities try to promote their initiative in the UN, then China will simply curtail economic cooperation with Budapest.