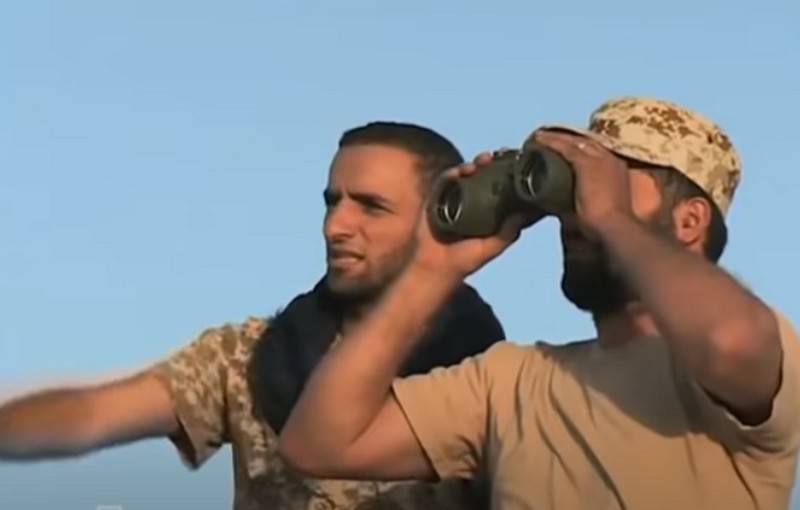 The Libyan national army of Khalifa Haftar attacked the important air base of El Watiy, 100 km from Tripoli. According to TASS, citing a Libyan military source, the strike was dealt a military
aviation
LNA.
According to the agency's source, the LNA Haftara's combat aircraft struck the territory of El-Vatyy air base, which is of strategic importance, last night. It is emphasized that during the attack, air defense systems deployed at the base of the Turkish military were destroyed. The exact amount of destroyed equipment is not called, nor is it reported on the number and composition of the aircraft of the VLA participating in the attack on the base.
The Libyan National Army Air Force attacked military equipment at the base of El-Batu. The Turkish Hawk anti-aircraft missile systems deployed there, the radar systems and the KORAL EW systems were destroyed
- said the source of the agency, adding that the presence of the wounded and dead among the Turkish military is not excluded, but there is no official information about this.
The interlocutor also said that the raids were carried out only after the Minister of National Defense of Turkey Hulusi Akar and the head of the General Staff of the Turkish Armed Forces Yashar Guler left the territory of Libya, who arrived in the country at the invitation of the Government of National Accord (PNS).