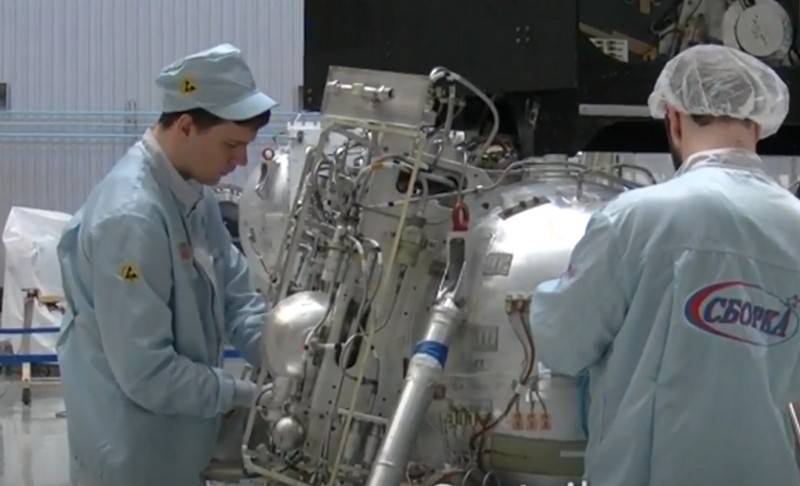 Roscosmos planned to launch the automatic interplanetary station "Luna-25" to the Earth's natural satellite in the fall of next year. Testing of the device should end in the summer of 2021. This was reported by the press service of the corporation.
It is reported that the launch is scheduled for October 1, 2021, the reserve date will be October 30. By launching the Luna-25 automatic station on Earth's satellite, Roscosmos intends to resume the lunar program, which was discontinued in Soviet times (the last Soviet interplanetary automatic station was Luna-24, which launched in 1976). IN
stories
modern Russia, lunar launches were not made.
The Russian spacecraft Luna-25, which will be a continuation of the Soviet stations of the same series, is scheduled to be launched in 2021. Currently, the Luna-Glob development work, within the framework of which the Luna-25 spacecraft is being created, is at the stage of ground development of experimental products
- said in a statement.
In the future, as part of the lunar program, after sending the Luna-25 spacecraft, it is planned to send the Luna-2024 orbital station to the Earth satellite in 26, and the Luna-2025 landing station in 27.