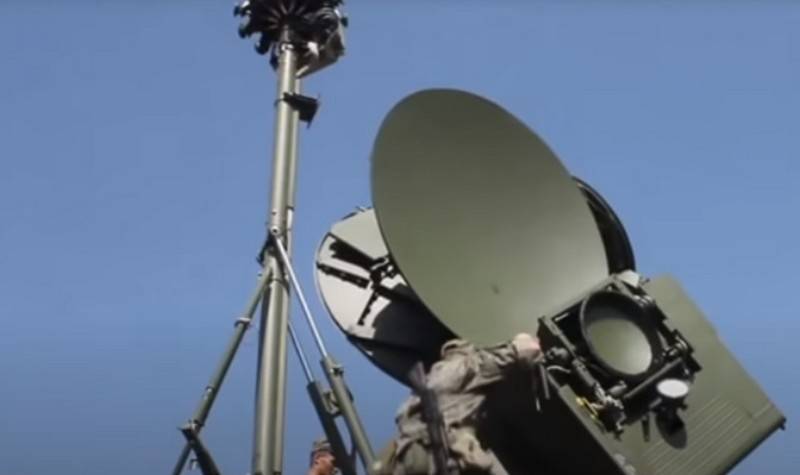 The prototypes of Russian electromagnetic guns have increased range to 10 km. This was reported by TASS with reference to two sources in the military-industrial complex (MIC).
According to sources, the Russian samples of EMR-
weapons
pass field tests, within which it was possible to achieve guaranteed destruction of targets at a distance of 10 km. Previously, the defeat range was no more than 1-2 km.
Tests of electromagnetic weapons have been going on since 2015, the last polygon firing from EMP guns took place in the spring. Currently, the average effective range of electromagnetic guns firing at air targets is 7-8 km, the maximum is approximately 10
- leads the agency the words of one of their sources.
According to another source, the destruction of aircraft at a distance of 10 km occurred by "burning electronic components of their on-board equipment." During the tests, the EMP weapon destroyed various devices without the possibility of their recovery, as well as unmanned aerial vehicles.
However, it is noted that today the main problem of the new electromagnetic weapon is the huge need for electricity, so in the near future the creation of compact mobile complexes of EMR weapons is hardly possible.