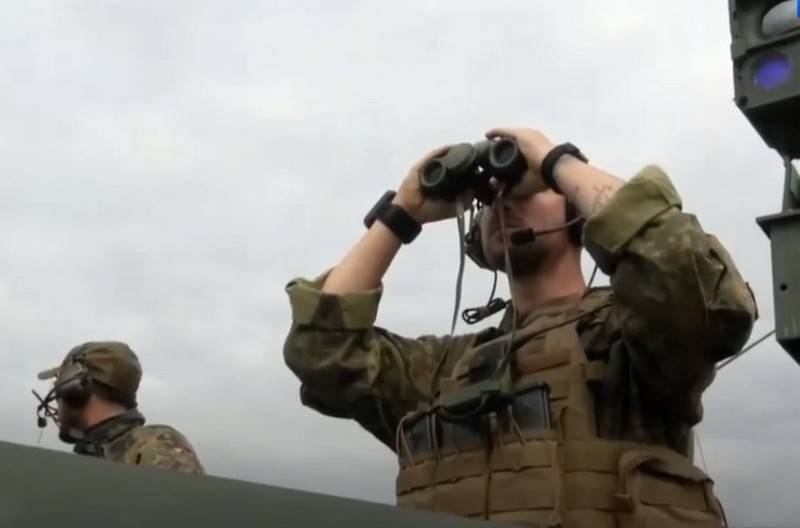 In Germany they can restore universal military duty, canceled almost ten years ago. This proposal was made by the new Commissioner for the Bundeswehr, Eva Hegl, writes the German newspaper Die Welt.
According to Hegl, the abolition of universal military duty is a "huge mistake" that led to new cases of right-wing extremism in the German army. According to her, this problem needs to be solved and she proposes to bring this issue up for discussion by the government next year.
I consider it a huge mistake that conscription was abolished. We must very critically analyze this decision. Of course, we must follow the issue of equality in military service. In any case, this is very good for the Bundeswehr, if a significant part of society has been serving for some time
- Hegl said in an interview with reporters, adding that at the moment it is not known whether this proposal will receive majority support.
Note that the general military duty in the Bundeswehr was canceled about 10 years ago. And since 2011, the German government has been debating about its resumption, with German Chancellor Angela Merkel and Defense Minister Annegret Kramp-Karrenbauer previously categorically opposed this proposal.