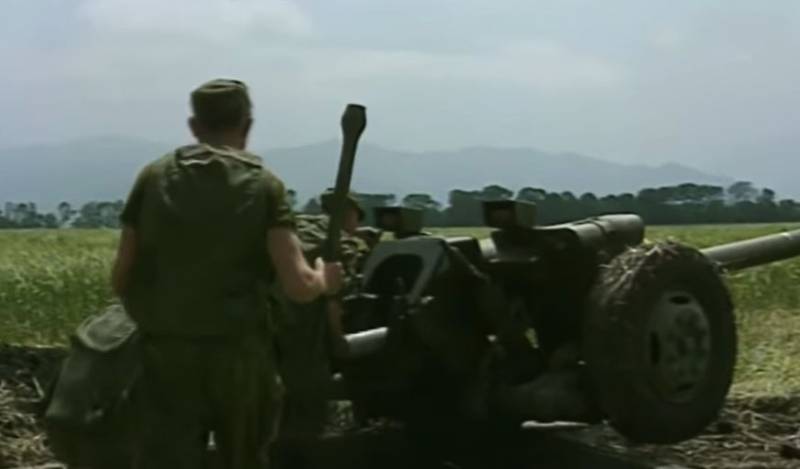 In June, 25 years have passed since the end of the operation of the federal forces to liberate Vedeno and Shatoy from militants. It would seem that there is not much time on a global historical scale, but we have to admit that today in our country less and less is spoken about the battles of the First Chechen Campaign, and therefore less and less people know and understand what was happening in the country at that time.
On the channel of the war correspondent Alexander Sladkov "Sladkov +", material was released that is dedicated to the events in Chechnya 25 years ago.
In May 1995, federal troops from the lowlands of Chechnya approached the mountains and virtually blocked all roads that led to the south. This allowed to cut several key communication paths of the militants. As a result, they were locked in the mountains.
General Troshev:
The troops reached their starting positions, blocked all gorges, entrances, exits, and now bombing and assault and artillery strikes are carried out on the congregations of militants located outside settlements.
It is important to note such a component of the campaign: often in the combat zone there were such journalists (including foreign ones), whose publications and reports became an important information component for the terrorists themselves. That is why the Russian officers involved in the planning of operations tried to evade direct communication with those reporters whose confidence they did not feel reliable. But there were, of course, those who, being at the epicenter of events, presented data on realities, bringing the cruel truth about the war.
Report by Alexander Sladkov: