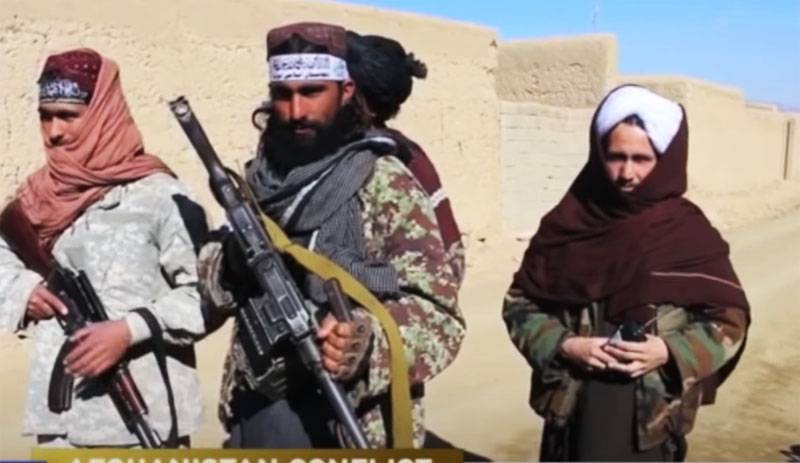 After a series of materials in the US that allegedly there is evidence of funding by the Russian intelligence of the Afghan Taliban (* "Taliban" - a terrorist group banned in Russia), in the same press they actually act out. Recall that the publication The New York Times published material stating that Russia allegedly provides financial support for the Taliban in order to "hunt" for US troops in Afghanistan.
The Russian Foreign Ministry called this information an outright lie. And US President Donald Trump once again used the phrase "fake news" in relation to NYT.
Now The New York Times is publishing material that literally says the following:
US intelligence in a presidential administration report said it had no direct evidence of a Taliban collusion with Russia.
The US National Anti-Terrorism Center called the information about allegedly financing by the Russian intelligence of the Taliban movement "data of medium reliability." Translated into ordinary language, this means that data from certain sources have been received, but there is still no direct confirmation of this.
But the US National Security Agency continues to claim that they have "data on the collusion of the Taliban with Russia." At the same time, the NSA is guided by the US, apparently, the slogan familiar to the West lately: "We have evidence, but we can't show them to you, because they are secret." The main thing for the West in such situations is any reason to impose yet another anti-Russian sanctions, even if this reason, as they say, is sucked out of the finger.