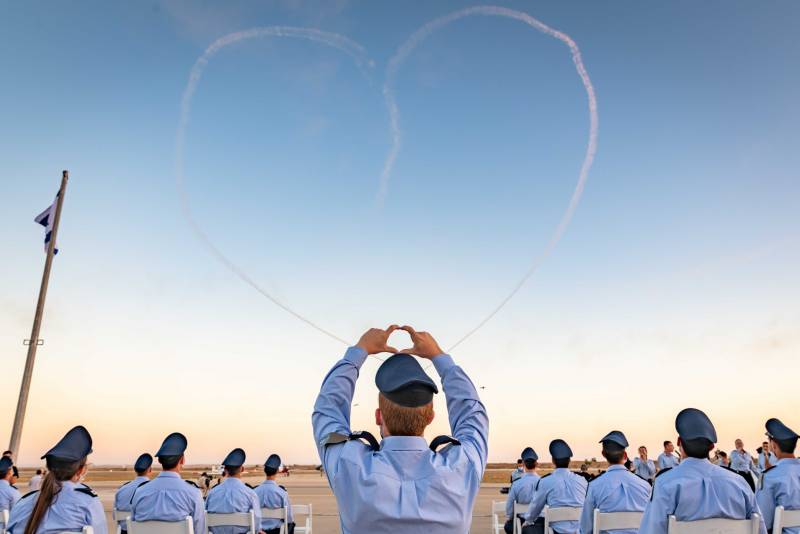 The Kuwaiti edition of Al-Jarida published material whose author presents the next version of what happened at the Iranian industrial facility in Natanz, as well as at the facility in Parchin. We are talking about the nuclear facility of the Islamic Republic of Iran, located in the province of Isfahan. A fire broke out there a while ago. And in Parchin several days earlier explosions thundered, which in Iran called gas explosions.
Al-Jarida writes that the explosions in Parchin were not originally associated with gas. It is stated that they occurred as a result of a missile strike, which was allegedly carried out by the fifth generation F-35 aircraft of the Israeli air force. When rockets exploded on the territory of the facility, this led to the detonation of energy reservoirs.
From the article:
The Israeli Air Force F-35 fighters, having various missiles as armaments, are capable of reaching the point of attack on an Iranian object without refueling in the air.
The same publication says that the fire at Iran's nuclear facility in Natanz is "the work of hackers." Flames swept the workshops of the centrifuge assembly plant for uranium enrichment.
It should be noted that earlier the BBC information service disseminated a message saying that it had received a letter from a certain group of Cheetahs of the Motherland, stating that it was taking responsibility for the fire in Natanz. Previously, nothing was known about such a grouping.
Neither Israel nor Iran provided official comments on the BBC and Al-Jarida statements about the causes of the incidents at Iranian industrial sites.