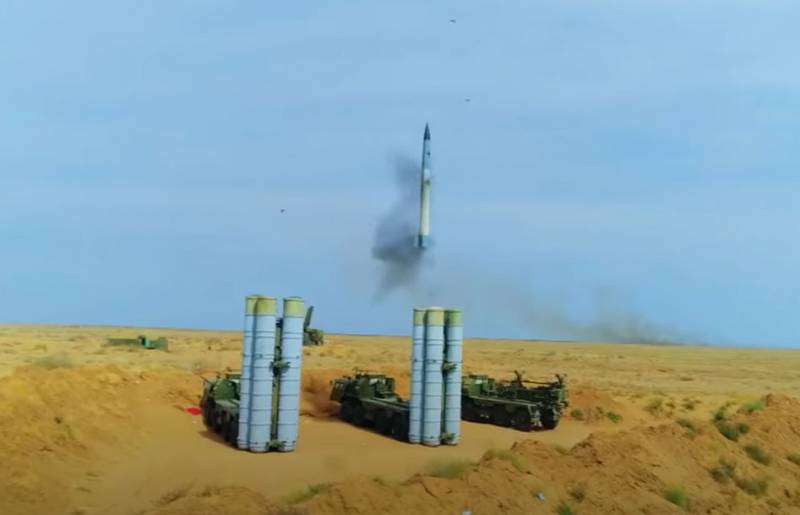 The deployment of additional air defense systems of India is reported closer to the Ladakh region - on the border with China. According to recent reports, the Indian command decided to take this step due to the fact that China, according to intelligence, deployed the S-300 and S-400 air defense systems in Tibet.
Against this background, the information service
Sputnik
publishes an interview with a military analyst, Indian Air Force veteran Vijainder Thakur. In an interview with correspondent Rashikesh Kumar, Thakur said that China's main goal in this regard is to gain a strategic advantage in the border areas. Moreover, as the expert notes, the deployment of air defense systems at high altitudes can play a negative role for those who carry out such an arrangement. In fact, we were talking about the "weaknesses" of the S-400 anti-aircraft missile system if the complex was placed high in the mountains.
From the material:
The average height of the Tibetan plateau is about 4,5 thousand meters. S-400 systems, located at an altitude of about 500 m, will be able to effectively detect aircraft and UAVs over long distances - long before they enter the airspace of the region. But if you place the S-400 at high altitudes, then the mountainous terrain may not allow them to detect
Aviation
flying at an altitude of about 5 km.
The Indian expert said he was skeptical that China would decide to deploy its next-generation J-20 fighter jets near the borders with India. According to V. Thakur, China might need such airplanes in case of a full-scale war with India, but "China will not gain anything from such a war":
In any case, a total war with India would lead to an even greater alienation of China from the rest of the world. Such alienation would be a serious threat to the continued rule of the CCP (Communist Party of China).