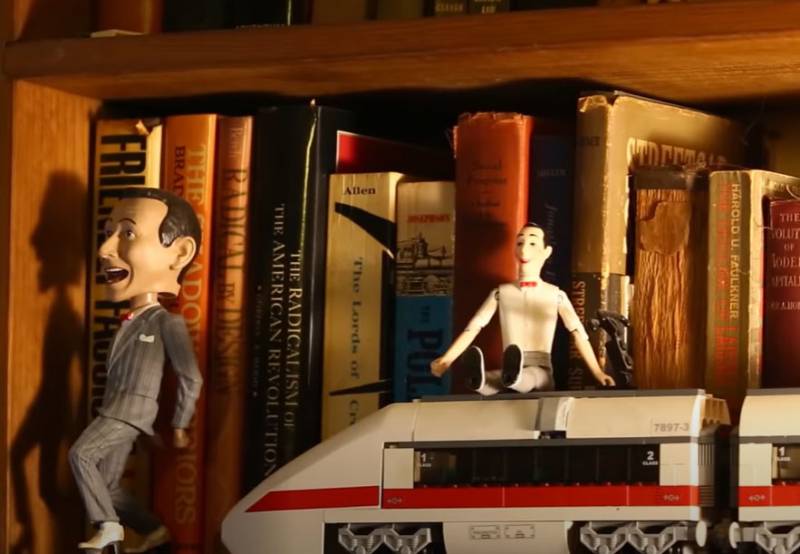 When it comes to the mass consciousness and the methods of manipulating it, many have skepticism. It is connected with the conviction that each person individually responds to certain external stimuli, and therefore mass consciousness as such is impossible in principle.
But experts in the field of public relations, the psychology of the individual and the masses say the opposite. Mass consciousness is a very obvious thing. And manipulating it is a process that has been gaining momentum more and more recently.
There are several methods and means for manipulating the mass consciousness. One of the most common and effective is the broadcast of the same opinion, which is presented as the ultimate truth. This method differs from frank propaganda in the following ways: broadcasts can be spontaneous, and such when the person himself wants to choose them, without even realizing that his "urge" is the work of PR technologists.
On the channel, Arkady Mamontov presents the story of Stuart Yuen, an expert in the field of PR-technologies. In his narrative, the expert shares interesting arguments and considerations about how truth can be presented, under what "sauce", how the mass consciousness is being manipulated today. The connection between the experiments of academician Pavlov on dogs with modern PR-technologies is described.