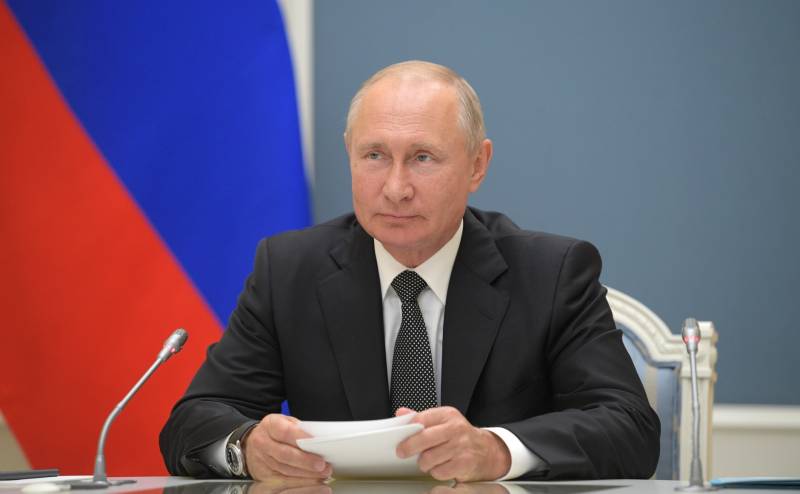 Today it became known when the constitutional amendments introduced into the country's Basic Laws enter into force. By decision of the president of the country, this will happen on July 4. Such information is available on the official portal of legal information in Russia.
Due to the fact that Vladimir Putin set the date of entry into force of the updated Russian Constitution on July 4, publications appeared in the network with statements of the following nature:
Putin is clearly the US troll, because on July 4 they are going to celebrate another Independence Day.
Coincidence? I don't think ... July 4, US Independence Day, amendments to the Russian constitution will come into force.
Recall that, in all, according to the CEC of Russia, about 65% of citizens with the right to vote took part in the vote on amendments. Of these, about 78% of Russians supported the updating of the country's Basic Law. Moreover, among the most discussed amendments are the following:
Russia's succession in relation to Soviet assets, the constitutional ban on the alienation of Russian territories, the supremacy of Russian legislation over international, "zeroing" of the presidential term.
Today, from the Deputy Chairman of the State Duma of the Russian Federation Olga Epifanova, a proposal was made to change the date of the celebration of Constitution Day - postponing it to July 1 (the main voting day for amendments). Also, Ms. Epifanova, representing Fair Russia, believes that this day should be a day off on the calendar.