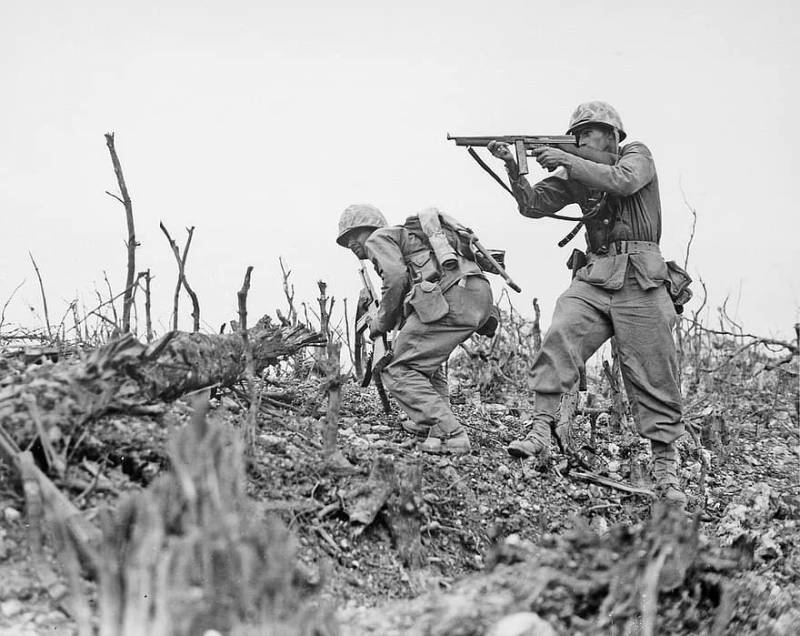 The United States Ambassador to Moscow, John Sullivan, clarified the content of publications on Twitter and White House Instagram about the victory over Nazi Germany, where only the United States and Great Britain were mentioned among the winners. He was "shocked" that these posts provoked an indignant reaction in Russia. Russian deputies and representatives of the Ministry of Foreign Affairs of the Russian Federation expressed their protest.
The American ambassador told about this in an interview with the TV channel
RBC
.
Sullivan stated that the post was addressed to British partners and did not set out to list all the allies in World War II:
This is not an attempt to rewrite
history
and not a mistake. The message was addressed to our British allies.
Sullivan recalled that during the war, Washington and London worked very closely. According to him, millions of US troops were in the UK, from where they then landed in Normandy and North Africa.
The ambassador added that if it was a question of listing all the participants in the war against Hitler, the United States would have to apologize not only to Russia, but also to Canada, France, Poland and other states. However, he noted that in the Second World War, the Soviet Union was the most affected country.
On May 8, the White House published a post about the victory of the United States and Great Britain over Nazi Germany. However, nothing was said about the other allies.