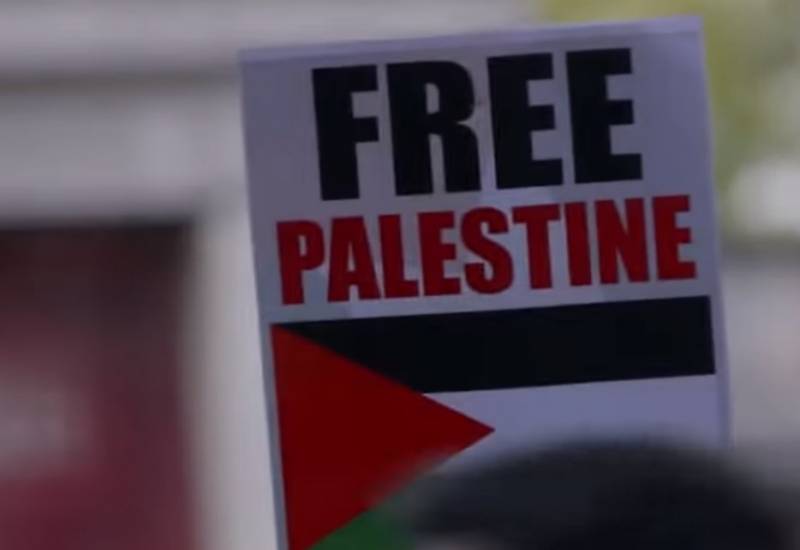 According to the Ministry of Internal Affairs and National Security of the Gaza Strip, last night, Hamas security forces detained an agent group operating in the interests of Israel. Law enforcement officials claim that the agents were preparing sabotage against representatives of the Palestinian resistance.
This was reported by the MAAN news agency.
A report by the Gaza Ministry of Internal Affairs said that the cell was identified through the operational work of law enforcement officers:
In recent days, security services have noticed suspicious activity by individuals.
After observing and investigating, Israeli agents were arrested. As a result of the searches, significant sums of money and special technical equipment used by agents on the territory of the autonomy were seized.
During interrogations, the detainees confessed. They confessed to preparing attempts on the leaders of the Palestinian resistance, which the suspects planned to carry out in the near future under the leadership of Israeli intelligence officers.
The results of investigative actions became the basis for initiating criminal cases against detained agents.