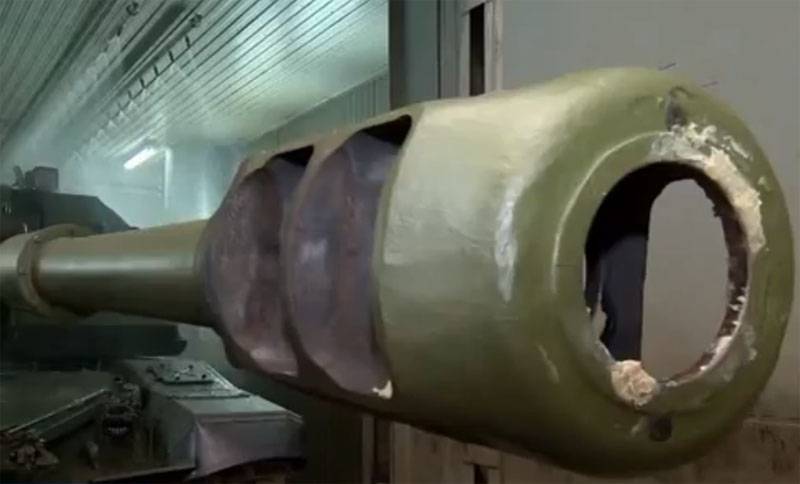 There was information that the "Coalition-SV" howitzer will also have a marine "brother". This was stated by the head of the Central Research Institute "Petrel" Pavel Kovalev.
"Coalition-SV" - Russian self-propelled howitzer caliber 152 mm. It has been in service with the Russian Armed Forces since 2015.
According to Pavel Kovalev, who gave an interview to the news agency
TASS
, the characteristics of the Coalition-SV combat module are such that such weapons can also be installed on ships of the Navy
fleet
.
It is noted that even at the design stage, the issue of the interspecific version of the artillery system was considered. In essence, the approach implemented in the design of the Coalition-SV combat module allows a range of different weapons to be produced. Pavel Kovalev noted that this approach is also explained by the name of weapons - "Coalition".
The self-propelled howitzer "Coalition-SV" ammunition reaches 70 ammunition. The total mass of this equipment is 48 tons. Firing range - up to 80 km (for certain types of ammunition). Engine power - about 1 thousand hp In addition to the main gun, the self-propelled howitzer is armed with a 12,7 mm machine gun.
Earlier it was reported that on the basis of this development a coastal defense complex will be created.