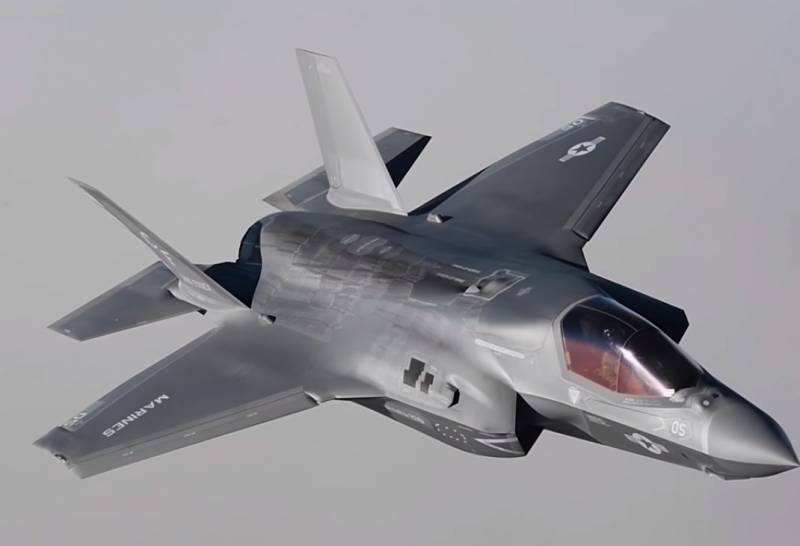 It is believed that the purchase of F-35 fighter-bombers does not justify the cost of their acquisition. But not everyone agrees with this point of view.
Among them is Brad Curran, director of aerospace, defense and security at Frost & Sullivan, who expressed his position to the National Interest.
Some believe that if you use older equipment and modernize it, it is able to perform tasks as well as the F-35, but for less money. Their opponents argue that only the F-35 has such a combination of speed, maneuverability, secrecy and flexibility that allows it to survive and defeat modern fighters and air defense systems.
According to Carran, the F-35 is the only model capable of performing the tasks of the A-10 Thunderbolt II, F-16 Fighting Falcon, F / A-18 Super Hornet and AV-8B Harrier aircraft. And even, perhaps, the F-35 copes with its tasks even better.
In addition, many of these models have been in operation for many years, and older aircraft are more expensive to maintain than new ones.
It should also be borne in mind that the high-tech fighter follows the same trend as consumer electronics. It lies in the fact that with increasing volumes of production prices fall. And the more aircraft will be produced, the more prices will drop.
Carran also points out that Lockheed Martin uses components from across the United States to manufacture the F-35. This stimulates the creation of new jobs across the country.
It is also important that the pilots who had to fly this aircraft respond positively about it, noting its high reliability.
Based on this, Brad Carran concludes that the cost of the fighter is quite justified:
In my opinion, yes, the F-35 is well worth the cost.
At the same time, the USA did not (at the moment) name the cause of the fall of the fifth-generation fighter F-35, which occurred several weeks ago.