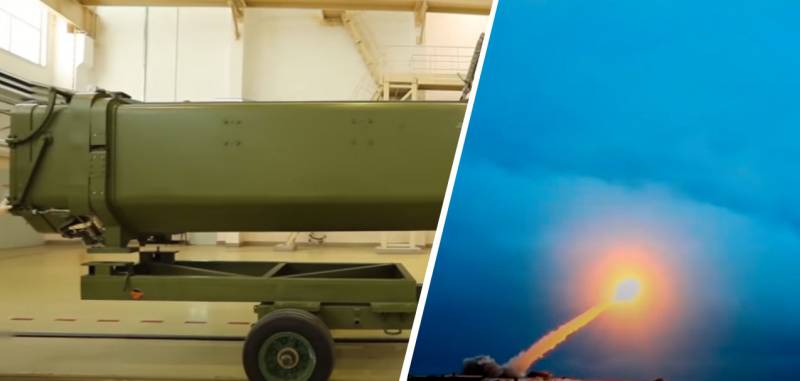 From the United States, I heard more calls to Russia on the issue of the latest
armory
developments. At the same time, calls, as is usually the case with American rhetoric, are more reminiscent of demands.
The US President's Special Envoy for Arms Control said the Russian Petrel and Poseidon projects are "terrible."
M. Billingsley:
Russia should at least postpone the implementation of Skyfall (the American designation for "Petrel") and Poseidon, abandoning it now. This is a waste of money for Russia, since the new agreement, which will replace START III, will still ban these weapons.
A statement by an American official followed after Sweden announced an increase in radiation background. Exceeded the level of cesium-134 and 137, as well as ruthenium 103. The Swedish media said that the increase in radiation levels may be due to radiation emissions in Russia. The "ejection" itself was associated with "a possible test by Russia of the latest weapons."
M. Billingsley said that he could not say exactly what the responsibility of Russia is in increasing the background radiation, but if tests were carried out, then "Russia is going the wrong way."
Recall that the "Petrel" is a promising Russian cruise missile of virtually unlimited range. This range is provided by the presence of a nuclear power plant. Earlier in the US, it was stated that Russia does not have the latest weapons, and everything shown during President Putin's message is "nothing more than an animation".