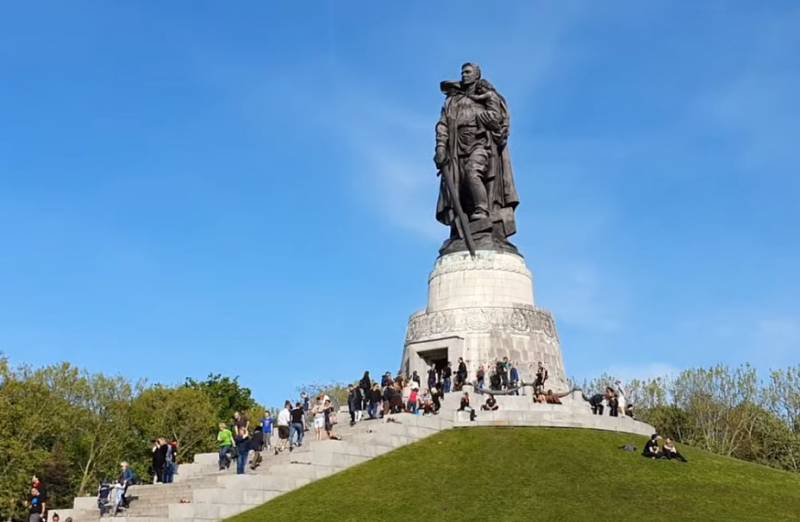 The year of the 75th anniversary of the Victory in the Great Patriotic War continues. Not so long ago, in Moscow and a number of other cities of Russia, a parade was held dedicated to this event - the same one that was postponed from May 9 in connection with the coronavirus pandemic. Also, a sensational article by Russian President Vladimir Putin about the Second World War was recently published. They are discussing it both in Russia and abroad. We can confidently say that interest in the events of the 1930s and 40s not only does not fade, but rather increases.
Today, one of the topics most discussed in this context is the topic related to the storming of the capital of Nazi Germany by Soviet troops. Usually, when this topic is raised, heated debate arises as to whether it was necessary to lay so many lives of Soviet soldiers for the capture of Berlin, or whether it was possible to do with less victims.
Famous Russian historian Alexei Isaev talks about aspects of the Berlin operation on air of the Archival Revolution. The expert talks about one of the reproaches that was expressed regarding Georgy Zhukov: "Why did he introduce
tank
armies that eventually clogged all the roads. " Alexey Isaev considers this reproach to be unfair and brings his arguments to this effect.