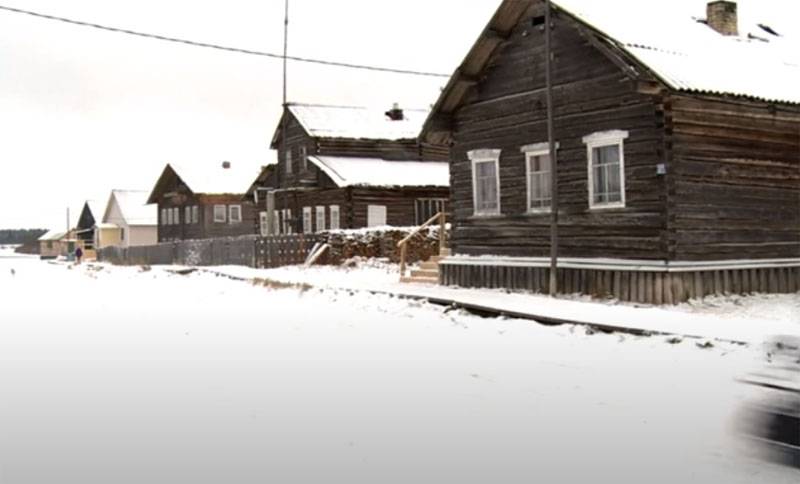 If you believe the data of the Central Election Commission, then in Russia there is only one region in which the majority of citizens who came to the polling station spoke out against amending the country's Basic Law. This region is the Nenets Autonomous Okrug. This is the same region that they plan to unite with the Arkhangelsk region.
First, the results of the vote, which was already called a protest. According to the CEC, in the NAO 43,77 percent of those who voted for amendments to the Constitution, and 55,94% against. In this regard, the Nenets Autonomous Okrug was called the "antipode of Chechnya", where more than 97 percent of the residents who voted in favor of introducing amendments to the Constitution of the country.
The authorities of the Nenets Autonomous Okrug, citing the reason for this result, say that the inhabitants of the Nenets Autonomous Okrug responded to the above-mentioned idea of ​​joining the Arkhangelsk region. It is noted that a significant part of the local population voted so amending to "send a signal that they are not satisfied with the initiative to actually lose the status of a separate subject of the federation."
Recall that in the whole country, citizens supported the introduction of amendments to the Basic Law. According to the CEC, with a turnout of 65%, the number of those who supported the initiative was almost 78%.
The acting head of the Nenets Autonomous District, Yuri Bezudny, also considers the vote protest precisely in terms of the fate of the region as such. According to him, it is necessary to respect the opinion of people, "who probably voted not so much against the amendments as against the union."