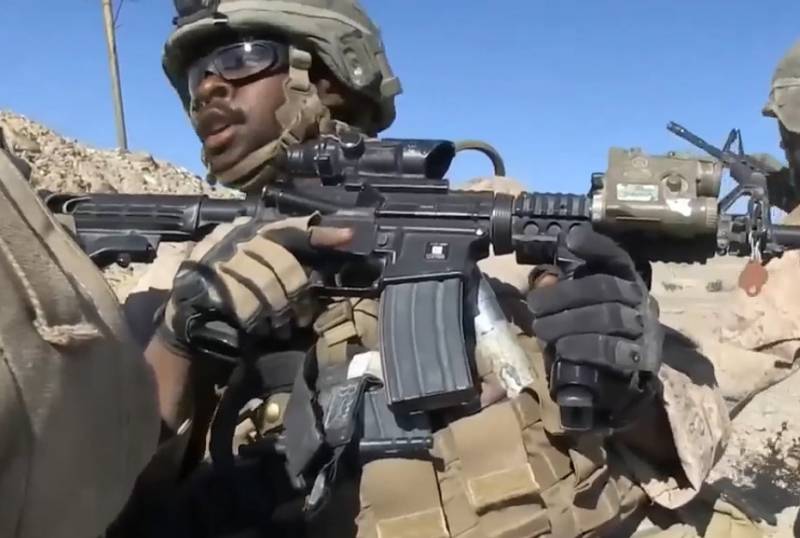 The name of a man who allegedly played the role of a mediator in a conspiracy between Russia and the Taliban (representatives of the Taliban terrorist group banned in the Russian Federation) was revealed.
According to allegedly American intelligence and Afghan officials, his name is Rahmat Azizi, and previously he was involved in drug smuggling.
About this newspaper New York Times.
This is the second article of the publication on this topic. The previous material claimed that Russian military intelligence GRU allegedly offered militants to the Taliban banned in the Russian Federation money for the killing of United States troops serving in Afghanistan.
According to RT, the Ministry of Foreign Affairs of the Russian Federation called the version of the New York Times "unpretentious stuffing," indicating the low intellectual abilities of American propagandists. They added that for a long time it was no secret that the US special services participated in Afghan drug trafficking, paid militants for unhindered passage of vehicles, received bribes and kickbacks, as well as other illegal financial transactions, which are carried out at the expense of American taxpayers as well.
Representatives of the Taliban itself have denied NYT's allegations of collusion between the Russian Federation and the Taliban movement, and even US President Donald Trump called them "ordering."