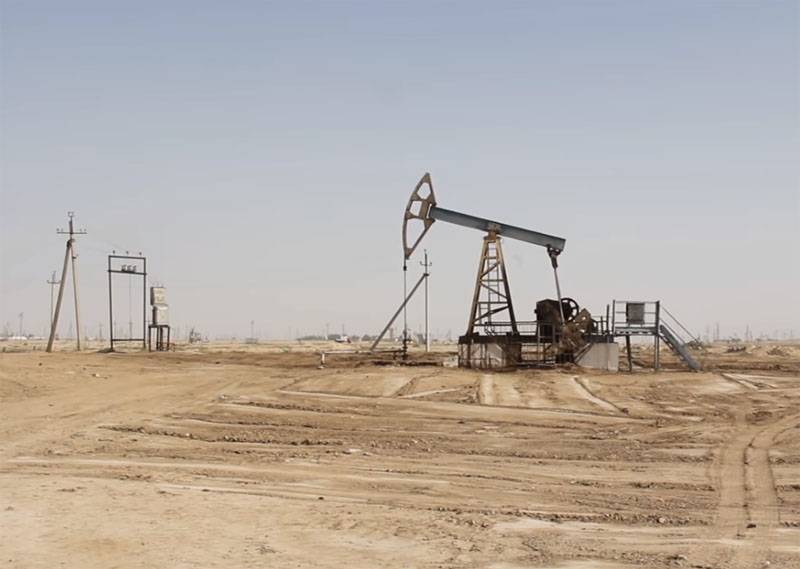 In Saudi Arabia, it was outraged that some countries that had become parties to the so-called new OPEC + (OPEC ++) deal did not reach the agreed volumes of oil production cuts. According to the latest information, these include
African oil producing countries - Angola and Nigeria.
Riyadh believes that the companies of these African countries are playing a dishonest game in the oil market, which threatens not only the agreement, but the entire energy sector, which has recently stabilized. Stabilization is confirmed by oil prices. At the moment, a barrel of Brent crude is trading in the range of 40-42 US dollars.
The head of the Saudi Ministry of Energy, Prince Abdul-Aziz bin Salman, threatened Angola and Nigeria with a real "oil war." According to him, these countries should be held responsible for a dishonest game on the world market. If the international community does not take care of this, then, as the minister said, Saudi Arabia itself will take tough steps. Riyadh threatens to re-use the big discount on oil sales, which will again again jeopardize the OPEC + agreement.
According to the authorities of Saudi Arabia, "tough steps" will be directed exclusively against those countries that have not complied with obligations to reduce production volumes. However, such a statement seems to a certain degree cunning. After all, if Riyadh goes to lower prices, then this will affect not only Angola and Nigeria, but also the entire world oil industry.
For reference: the participants in the new OPEC + deal agreed to reduce production in May-June by 9,7 million barrels per day. From July 1 to the end, the reduction should be 7,7 million barrels.